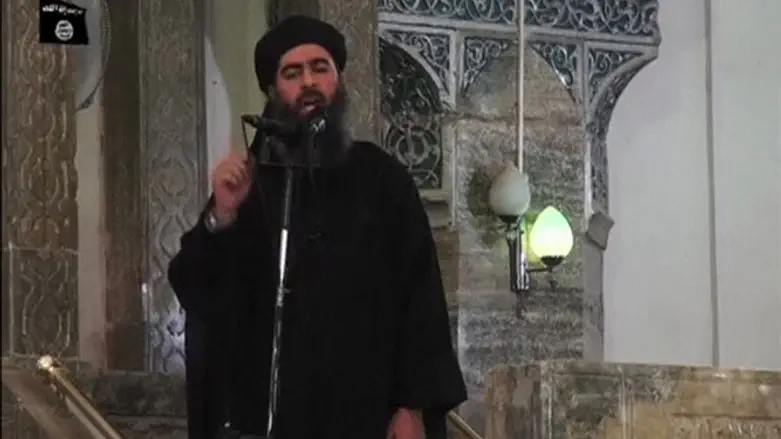 Abu Bakr al-Baghdadi
Reuters
The Syrian Observatory for Human Rights claims to have "confirmed information" that Islamic State leader Abu Bakr Al-Baghdadi has been killed. The Observatory claims that its sources are high-level ISIS commanders. The sources did not specify when or how al-Baghdadi had been killed.
"(We have) confirmed information from leaders, including one of the first rank, in the Islamic State in the eastern countryside of Deir al-Zor," the director of the British-based war monitoring group Rami Abdulrahman told Reuters.
So far there has been no independent confirmation of this information, but Russia's Defence Ministry claimed in June that it might have killed Baghdadi when one of its air strikes hit a gathering of Islamic State commanders on the outskirts of the Syrian city of Raqqa. However Washington said it could not corroborate the death and Western and Iraqi officials have been skeptical.