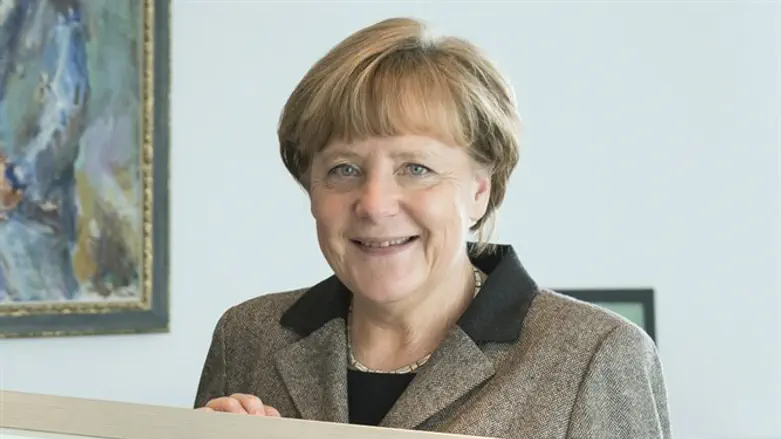 Angela Merkel
Reuters
The German Parliament on Friday approved a law legalizing same-sex marriage, making Germany the 14th European country to recognize gay "couples."
Four MPs abstained from the vote, which passed with a majority of 393 votes to 226.
Three out of the four parties in the Bundestag supported the new bill, which still needs to be signed by the president.
The new law would allow same-sex couples to enjoy rights identical to those of heterosexual couples, including the right to adopt children together.
On Monday night, a gay man asked German Chancellor Angela Merkel when he would "finally be able to call his boyfriend his husband." In response, Merkel said the issue needed to be a "question of conscience."
On Monday night, the Social Democrats got in touch with the opposition and requested cooperation in order to push the gay marriage law through before the parliament let out for its summer break.
Meanwhile, Merkel herself voted against the bill because "marriage is between a man and a woman."
"For me, marriage in German law is marriage between a man and a woman and that is why I did not vote in favor of this bill today," she said.
"I hope that the vote today not only promotes respect between different opinions but also brings more social cohesion and peace."