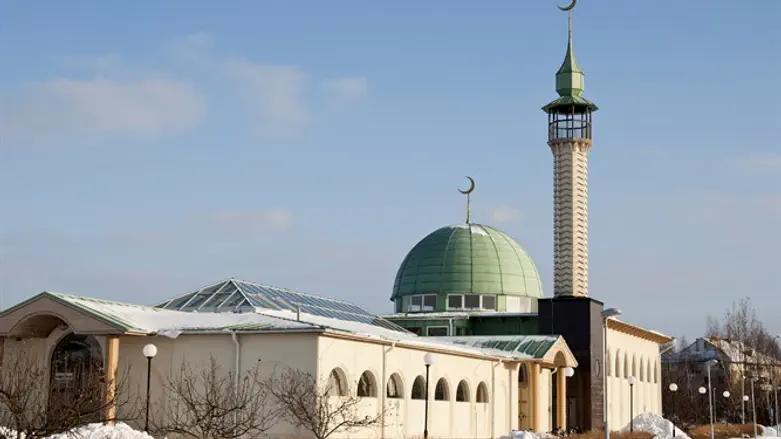 Mosque in Uppsala, Sweden
iStock
Jihad Watch quotes Emma Löfgren of The Local who reports "5,000 criminals in Sweden's vulnerable areas" where police fear to tread.
Sweden's national police chief has presented a new report about the country's problem areas, increasing the number of districts classified as "vulnerable" or "especially vulnerable".
The report follows another high-profile report from 2015 which listed 53 so-called "vulnerable" areas, including 15 considered "especially vulnerable".
In the new report, 61 areas are now on the list, of which 23 are considered especially vulnerable, 6 are risk areas (areas that are at high risk of becoming especially vulnerable) and 32 are vulnerable.
Portions of the report were revealed last week, but the full version was presented today.
Muslims asserting right to invade Sweden
Reuters
The term "no-go zone" famously caught on in some international media back in 2015 after it was used by a Swedish newspaper columnist to label these areas, but it has been strongly rejected by police and emergency services themselves.
The police definition describes these districts as "socio-economically vulnerable areas" with a generally high crime rate. In an "especially vulnerable" area there are also often "parallel societal structures, religious extremism", and police regularly have to adapt their methods to the volatile situation. Residents also often do not report crimes, either out of fear of retaliation or because they think it will not lead to justice.