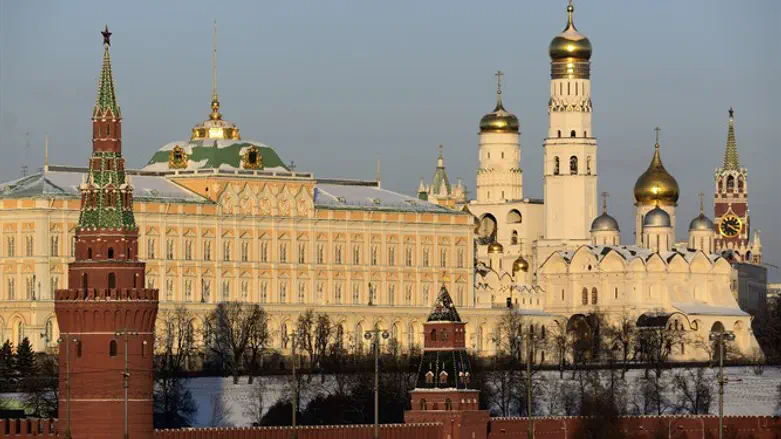 The Kremlin
Thinkstock
Kremlin Press Secretary Dmitry Peskov on Wednesday said that if the United States continues to place sanctions on Russia, Russia will respond "to make matters mutual" and place sanctions on the US.
The US sanctions on Russia were enacted in response to Russia's occupation of Crimea, which began in 2014.
"The sanctions which were applied in the past few years show that the guiding principle is mutuality. There's no reason to say it, even," Peskov said. "A long list of possible sanctions is currently being prepared by our expert staff."
Despite the threat, Peskov did not say Russia would refuse to meet the United States in the upcoming G-20 conference in Hamburg.
The conference is scheduled to be held on July 7-8.
"It's a possibility," Peskov said. "Nothing has been decided yet."
A day before the Hamburg conference, US President Donald Trump is expected to visit Poland, where he will meet with Polish Prime Minister Beata Szydło and Polish President Andrzej Duda. At the meeting, Trump is expected to emphasize the US' commitment to NATO and to its protection from Russia.