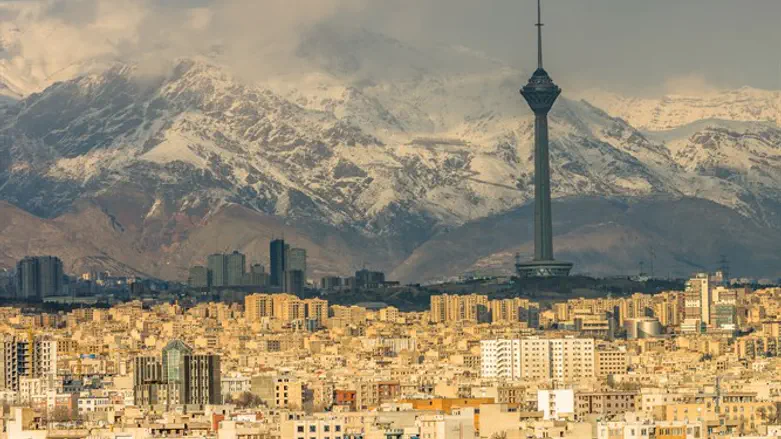 Teheran skyline
iStock
Two suicide bombings have rocked Teheran this morning (Wednesday), with 10 reported dead in the Iranian parliament in Teheran and 1 dead in a suicide bombing at the mausoleum shrine of Iranian revolutionary leader Ruhollah Khomeini. People are attempting to evacuate the Iranian Parliament building as the ongoing attack continues.
At approximately 10:15am gunmen charged at security officers guarding the Parliament's front gate, shooting them.
It is not yet clear who the gunmen were, or if they have hostages. Reports claim the three fled north immediately following the shooting. An unknown number of people were injured in the attacks.
The Parliament's gates have been closed to reporters, and several MPs are investigating the incident.
ISIS claims responsibility for the attack, marking the first time they claim a major operation inside Iran.