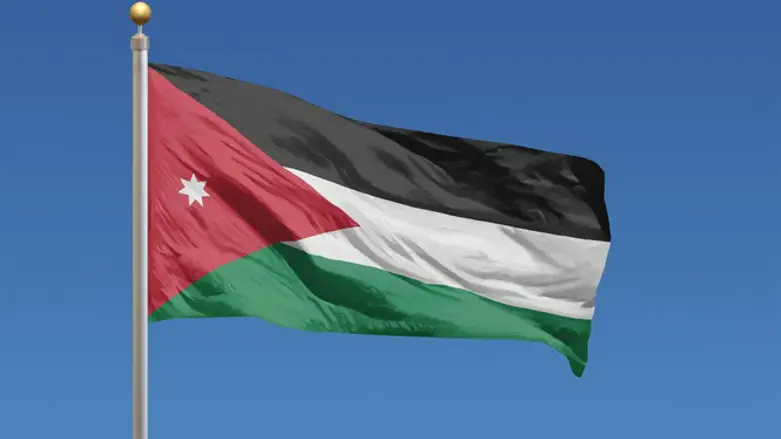 Flag of Jordan
iStock
Jordan on Tuesday reduced its diplomatic representation with Qatar and revoked Al-Jazeera's channel license in the country, the Sputnik news agency reported, citing Jordanian government spokesman Mohammad Momani.
Momani said that the decision resulted from Amman examining the "cause of crisis" between Doha and its neighbors.
Minutes after Jordan's announcement, Mauritania followed suit, announcing it was cutting its diplomatic ties with Qatar.
The announcement came a day after Saudi Arabia, Egypt, Bahrain and the United Arab Emirates all cut diplomatic ties with Qatar and shut down land, sea and air links.
Those countries accuse Qatar of supporting terror groups in the region, a charge denied by Qatar.
The spat between Qatar and the other Arab countries began late last month, when Saudi Arabia, the United Arab Emirates and Egypt all blocked the website of the Qatari-owned Al-Jazeera television network.
That move followed comments attributed to Qatari Emir Sheikh Tamim bin Hamad Al Thani, in which he allegedly described Iran as an "Islamic power" and criticized U.S. President Donald Trump's policy towards Tehran.
Qatar claimed that its Emir had not made the comments attributed to him, saying the website of its official news agency was hacked.