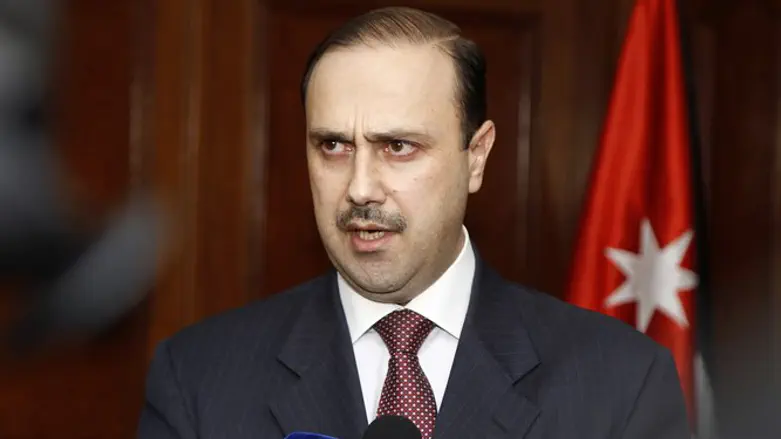 Mohammad Momani
Reuters
Jordan's Minister of State for Media Affairs, Mohammad Momani, said Saturday that a U.S. presidential envoy will attend the 28th Arab Summit to be held in Jordan starting on Wednesday.
Momani said in a press conference that a French envoy will attend the summit as well.
He added that contacts are currently being held through the Jordanian embassy in Washington to arrange the meetings that the American envoy will hold during the summit.
Momani noted that the Arab world is interested in holding the Arab Summit in order to convey a message to the world that Muslims are a nation of peace, which seeks to establish a Palestinian state with full sovereignty and which supports the two-state solution.
He further noted that the threat of terrorism and extremism and means to address them will be discussed at the Summit.
Recent reports indicated that Trump is seeking to bring Sunni Arab states, such as Egypt and Saudi Arabia, into his framework for a peace settlement between Israel and the Palestinian Authority.
Trump's son-in-law Jared Kushner, whom Trump appointed as Special Envoy to the Middle East, is said to be intrigued by the idea of substituting a regional framework for bilateral negotiations.