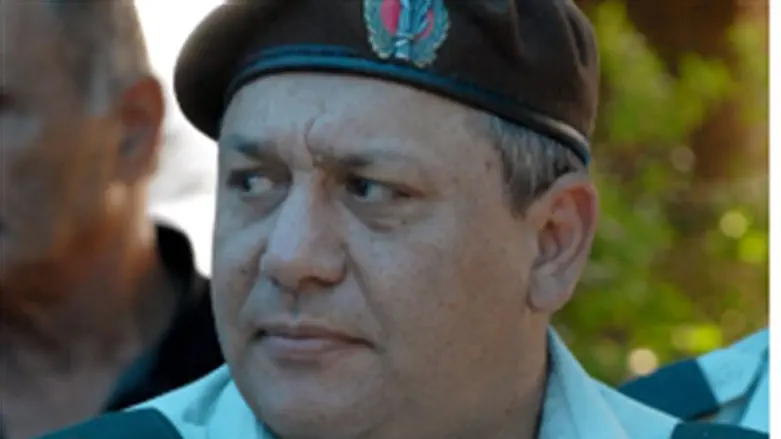 Gadi Eizenkot
Flash 90
IDF Chief of Staff Gadi Eizenkot warned Sunday that the Hezbollah terror organization in Lebanon was preparing for its next major attack on Israel, and that war with the fundamentalist Shiite group was only a matter of time.
"The coming war will have an address – the Lebanese government," said Eizenkot. "Hezbollah is violating UN resolutions and is preparing for war."
In December 2016, Hezbollah received two portfolios in the Lebanese government and has been photographed using American tanks.
Eizenkot added that the IDF was working to prevent Hezbollah from obtaining heavy weapons, intercepting arms shipments to the Iranian-backed group.
"We will protect Israel's interests and are working to prevent weapons transfers to Hezbollah."
"In Lebanon, Hezbollah continues its efforts to arm itself with deadlier, more precise small arms for attacks targeting the Israeli front. The declarations coming out of Beirut recently make the address of the future war clear: the state of Lebanon and the organizations operating under its authority."
Recently, reports have claimed that Iran is building weapons factories in Lebanon in order to circumvent Israelli attacks on arms transfers.