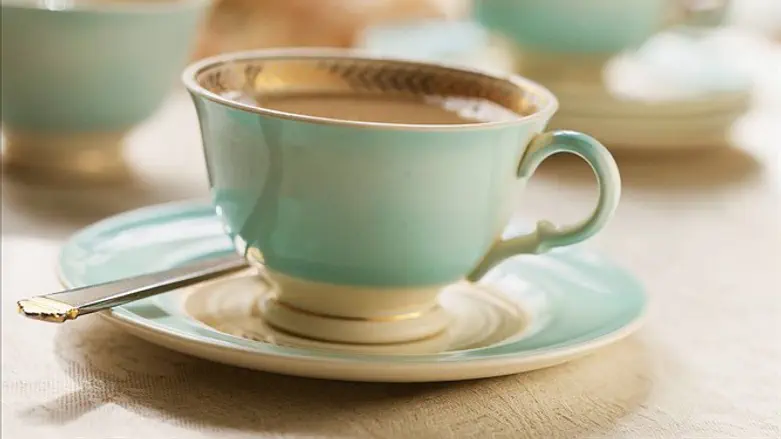 Coffee
Office XP
Israel's Health Ministry on Tuesday warned the Israeli public to avoid buying coffee from restaurants and cafes, whose machines may leech high levels of lead residue into the water they hold. Hundreds of machines have already been checked and found to have lead levels which are higher than the acceptable amount.
In a statement, the ministry said that in half of the machines already checked, "higher than permitted" lead concentrations of 10ppb-20ppb have been detected.
Lead content of up to 10ppb is considered to be safe.
According to Channel 2, the Health Ministry has ordered samples to be taken from all industrial coffee machines suspected of having lead. The models which have excess lead residue are Israeli-made La Favorita and Italian-made Binki coffee machines. However, there may be other models not yet named.
The Health Ministry also said it was launching nationwide recalls and tests in cooperation with the Economy Ministry. They warned the investigation may take a month or more, and emphasized that in the meantime, industrial-grade coffee machines should be avoided.
The Health Ministry especially recommends pregnant women avoid using industrial coffee machines until further notice.
"It should be noted that there is no immediate danger. However, during the test period and as a precaution, the Health Ministry recommends, as much as possible, to reduce coffee drinking from industrial machines — until the test results come back, where possible," the Health Ministry said.
Excess exposure to lead can cause various health problems. These include heart, blood vessel, blood pressure, and kidney problems, as well as fertility issues. In addition, lead can cause retardation in children and the unborn.