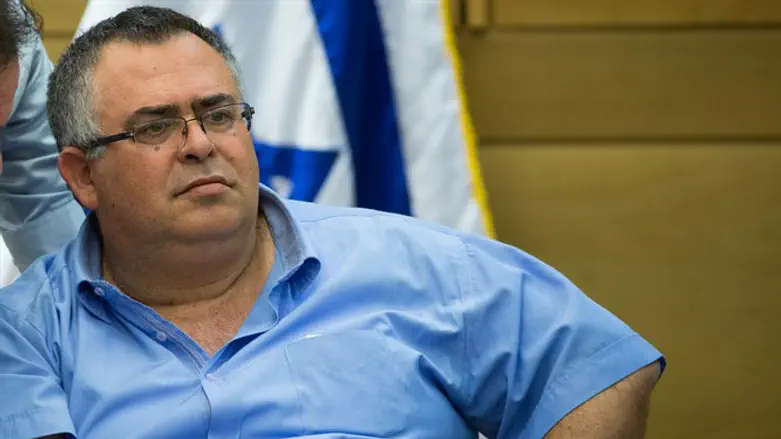 MK David Bitan
Miriam Alster/ Flash90
Coalition chair David Bitan (Likud) responded to the left's anger over his statement that, "it's better if Arabs don't vote."
"I don't understand what all the noise is about," Bitan said in an interview with Kol Israel Radio.
Bitan explained that it's quite obvious every side's supporters hope the other side's supporters won't turn out to vote. He also said the Joint Arab List represents the Palestinian Authority's interests, concentrating on Judea, Samaria, Gaza, and Qatar, and ignoring the needs of the Israeli Arab community - and that Arab mayors state this explicitly.
During a culutral Shabbat in Mevaseret Tzion, Bitan also said the Israeli government should free former president Moshe Katzav, and treat him as they would any other citizen guilty of the same crime.