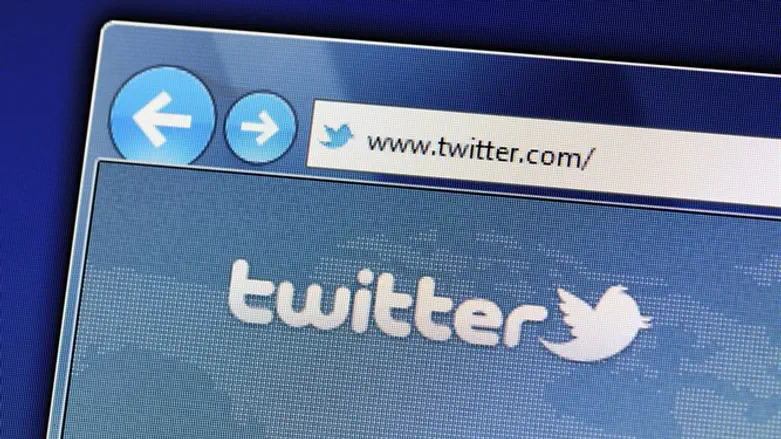 Twitter
iStock
The Arab world took to social media on Thursday to celebrate the wildfires that have broken out across Israel.
The hashtag in Arabic "Israel is burning" became especially popular on Twitter as Arabs rejoiced the fact that tens of thousands of Israelis were forced to evacuate from their homes.
The hashtag became especially popular in Egypt, reported the Walla! Hebrew-language website, where many Twitter users claimed that the fires were "punishment from God" for the so-called "Muezzin Law" which would prohibit mosques from using loudspeakers to call for prayer.
"Allah will burn their hearts," tweeted Kuwaiti cleric Nabil Ali al-Awad, who has nearly 8.6 million Twitter followers, according to Walla!.
"He will burn their homes, their money and their cemeteries, because of what they did to the faithful," he added.
Kuwaiti preacher Mishary Rashid Alafasy, who has 11.6 million followers on Twitter, tweeted wishes of success to the fires.
Meanwhile, Ofir Gendelman, the Prime Minister's spokesman for the Arab media, took to Twitter himself to condemn the phenomenon.
"Arabs & Palestinians on social media rejoice over the wildfires that have erupted across Israel. Despicable fanatic hatred. #Israelisburning," he tweeted.
Incitement on Arabic social media has been linked with many of the terrorist attacks against Israelis over the past year. Some of the fires in Israel in recent days are suspected to be arson terror as well.
Of some 200 fires recorded over the past three days, Internal Security Minister Gilad Erdan said on Thursday it was estimated that roughly one half were deliberately set by Arab arsonists.
MK Ayman Odeh (Joint List) expressed outrage on Thursday at the suggestion that Arab arsonists were responsible for the fires in Haifa, which forced 85,000 residents to evacuate from their homes.
Comparing the claim to medieval blood libels against Jews, Odeh dismissed the idea as fiction.
"This reminds me of the anti-Semitism in Europe, like when they would blame Jews, saying they poisoned wells," said Odeh.
Later on Thursday, Police Chief Roni Alsheikh lent credence to arson as an explanation for at least some of the fires, adding that some arrests had already been made.
Dr. David Bukay, a Middle East Studies Professor at the University of Haifa and a specialist in the Arab-Israeli conflict, noted that at least four fires had been sparked simultaneously in different parts of Haifa, leaving little doubt as to the cause.