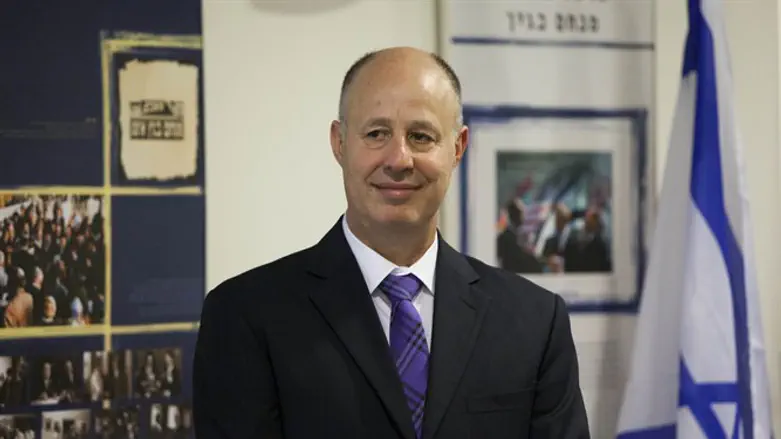 צחי הנגבי
צילום: יונתן סינדל, פלאש 90
Minister Tzachi Hanegbi (Likud) congratulated American President-Elect Donald Trump and said that he expects that relations between Israel and the US will continue to improve.
Hanegbi said that Israel stayed out of the US elections. "I'm glad we deliberately kept our distance. This way no one can accuse us-God forbid, of interfering in the internal affairs of the US."
Hanegbi also addressed concerns that US President Barack Obama would exert heavy pressure on Israel through the UN Security Council during his last months in office. "History has shown, unfortunately, that presidents at the end of their terms, between the election of a new president and the end of the (last president's) term, (they like to) surprise Israel. It happened under both Republican and Democratic Administrations."
"We really hope that it doesn't happen with President Obama, because he is the one who said that the UN should not make decisions regarding political agreements-only the parties themselves can establish the trust between them to make peace.
Our hope is that during the next two months, until January 20, we will not be surprised by the current administration so that our relationship with the Obama Administration can end in the way it deserves, with a murtual understanding of our common interests."