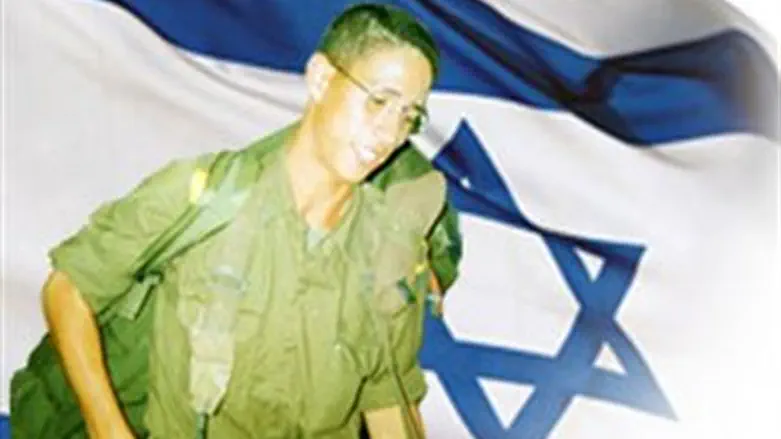 Guy Hever
From Guy Hever's website
The IDF will on Monday restart the search for missing soldier Guy Hever, focusing on the Golan Heights and the Jordanian highlands.
Hever was last seen on August 17, 1997, as he left the artillery base in the Golan, where he served. Since then, no information has surfaced about his whereabouts.
Hever's last whereabouts were just one kilometer from the Syrian border - leading to theories over the intervening years that he has been held in the embattled country ever since, or else that he strayed into the minefields.
Over the years, the IDF has several times resumed the search for Hever, but so far with no results.
"The State of Israel and the IDF are deeply committed to its missing sons and to those who are in captivity. The IDF will continue to do everything in its power to resolve the case of Guy Hever," the army said Sunday.
The latest search efforts are to continue until Wednesday, but the IDF stressed the effort does not point to any particular direction in the investigation in the Hever case.