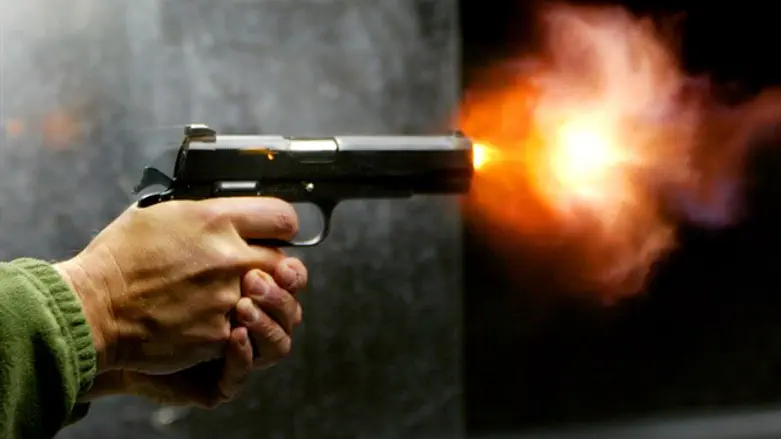 Illustration
Flash90
A 25-year old man from the predominantly Arab town of Nazareth in northern Israel was arrested Tuesday after he threatened to shoot Prime Minister Binyamin Netanyahu.
The suspect allegedly sent a message to the Prime Minister's Office reading: "Look, I've pulled out my gun and put in an iron bullet; I'm going to use it to play Russian roulette with Binyamin Netanyahu's head."
The Prime Minister's Office informed the police of the threatening message. The suspect was then located and brought into custody. A local court in Nazareth extended his arrest Tuesday morning.