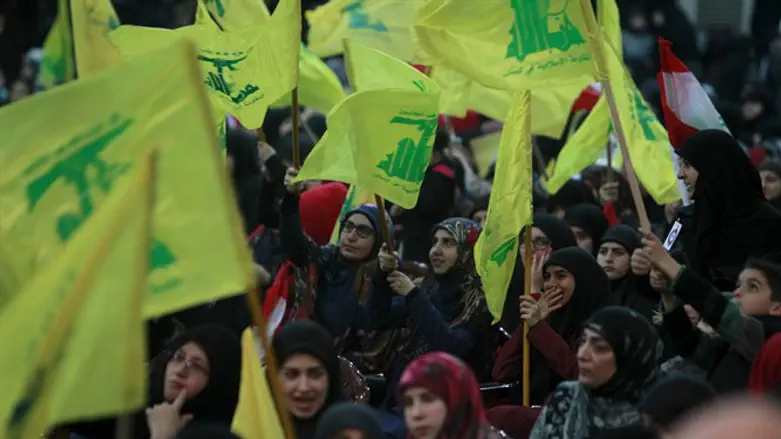 Hezbollah supporters (archive)
Reuters
A U.S. appeals court ruled against victims of Hezbollah rocket attacks in Israel who wanted to hold a Lebanese bank liable.
Wednesday's 3-0 ruling by the 2nd U.S. Circuit Court of Appeals in New York stymied efforts to hold the Lebanese Canadian Bank SAL responsible for financing the Lebanon-based Islamic terrorist group through its New York account with American Express Bank, Reuters reported.
Citing the dismissal of a similar case against Arab Bank Plc., the court said it lacked jurisdiction over the Lebanese bank, which is immune from liability claims under the federal Alien Tort Statute.
Among the dozens of plaintiffs in the case are American, Canadian and Israeli citizens who were injured or lost family members in the 2006 attacks. They argued that the Lebanese bank helped Hezbollah by wiring millions of dollars on behalf of the terrorist group's Shahid (Martyrs) Foundation affiliate.
Robert Tolchin, a lawyer for the plaintiffs, said he plans to appeal.