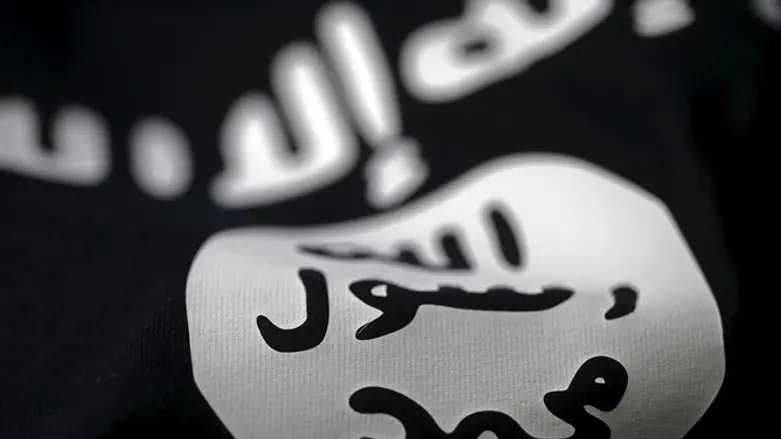 Islamic State (ISIS) flag
Photo: Dado Ruvic / Reuters
Mohamed Lahouaiej Bouhlel, the terrorist responsible for last Thursday's massive terror attack in Nice, France, was "one of the soldiers of ISIS", Islamic State sources claimed on Saturday.
The attack, carried out during Bastille Day celebrations in the southern French city, left 84 dead – excluding the terrorist, who was shot dead by police – and more than 200 wounded.
A Tunisian-born French citizen, Bouhlel had a history of serious mental and emotional problems and was well-known to local police.
Bernard Cazeneuve, France's Interior Minister, said Bouhlel "appears to have become radicalized very quickly", noting that he began attending the mosque where the radicalization is believed to have taken place only in April of this year.
Phone records show Bouhlel spoke with individuals associated with radical Islamic organizations.
Police arrested five people in connection with the attack, and Bouhlel's wife was reportedly in police custody.
Bouhlel reportedly transferred large sums of money to relatives in Tunisia.