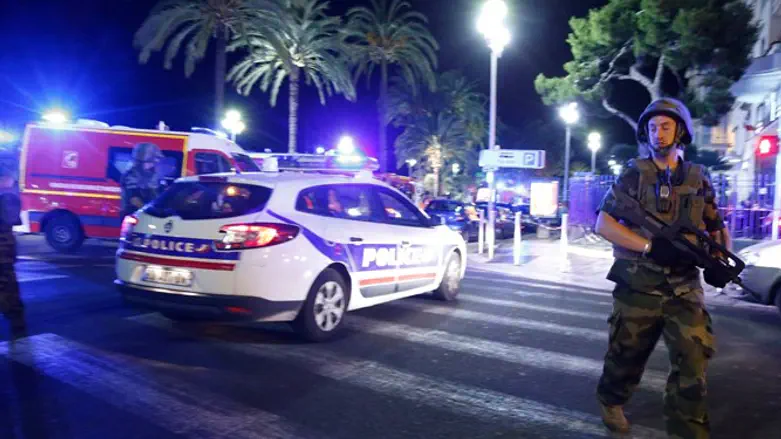 Terrorist pretended to be giving away ice cream
Reuters
The Muslim terrorist who carried out Thursday's terror attack in the French city of Nice reportedly raised a local police officer's suspicions several hours before he began his killing spree.
When the officer approached him, the terrorist asked for permission to park his truck near the boulevard because he claimed that he was going to hand out ice cream in honor of Bastille Day.
During the attack, the terrorist used the truck to murder 84 people.
Prime Minister Manuel Valls gave a speech from the Élysée Palace, saying: "France has been hit in its soul on the 14 July, our national day. They wanted to attack the unity of the French nation. The only dignified response is that France will remain loyal to the spirit of the 14 July and its values."
He then declared three days of national mourning.