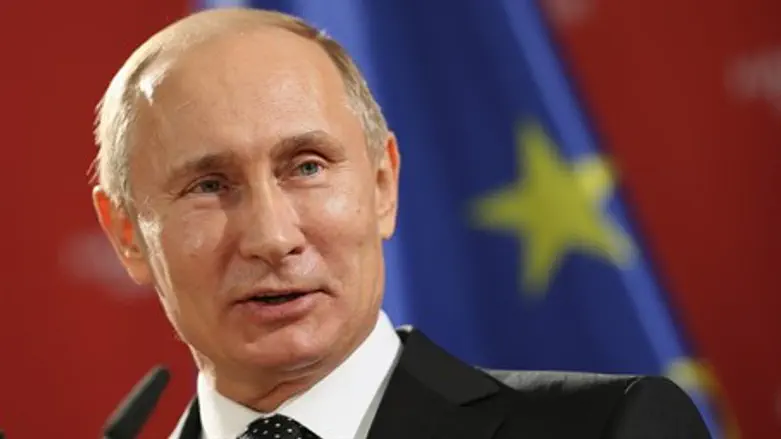 Russian President Vladimir Putin
Thinkstock
Russian President Vladimir Putin on Monday signed a law offering a hectare (2.5 acres) of land for free in Russia's Far East.
The move, which is open to all Russian citizens, aims to boost the population and the economy in the vast remote region.
Estimates by Russia's Minister for the Development of the Far East, Aleksandr Galushka, predicts that the project could increase the region's population to 36 million people, from the current 6.4 million.
According to the bill, the land will be free of payment or tax for five years and may be used for any lawful purpose. However, it can only be rented, sold, or given away after the initial five-year period.
Russians have already started applying for a bid in the Kamchatka, Primorye, Khabarovsk, Amur, Magadan and Sakhalin regions, the republic of Sakha, and the Jewish and Chukotka autonomous districts.