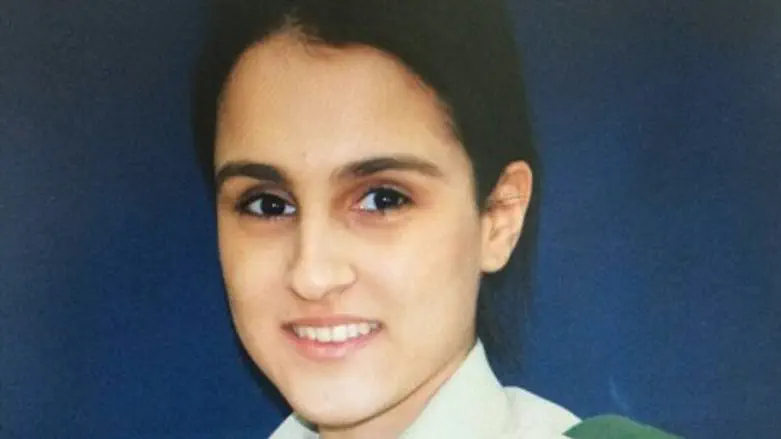 Hadar Cohen
Israel Police
IDF forces in cooperation with the Border Policemen and Civil Administration demolished the homes of terrorists Ahmad Nagah Ismail Nasser, Ahmed Najah Abed Alalatif Abu-Alaroub and Mohammad Ahmad Mohammad Kamil in the Arab town of Kabatiya.
The demolition was issued following a shooting attack carried out by the three terrorists at Jerusalem's Damascus Gate killing female Border Police officer Hadar Cohen and wounding another female officer.
According to an initial investigation into the attack, two Arab terrorists armed with concealed Carl Gustav sub-machine guns, knives and bombs were spotted acting suspiciously by a team of Border Police officers close to Damascus Gate.
When officers approached, one of the terrorists produced his ID, and another suddenly stabbed an officer, moderately wounding her. Cohen immediately shot the stabber as other officers eliminated the second terrorist.
A third terrorist then attacked Cohen from behind, critically injuring her. He was eventually neutralized by a police commander.