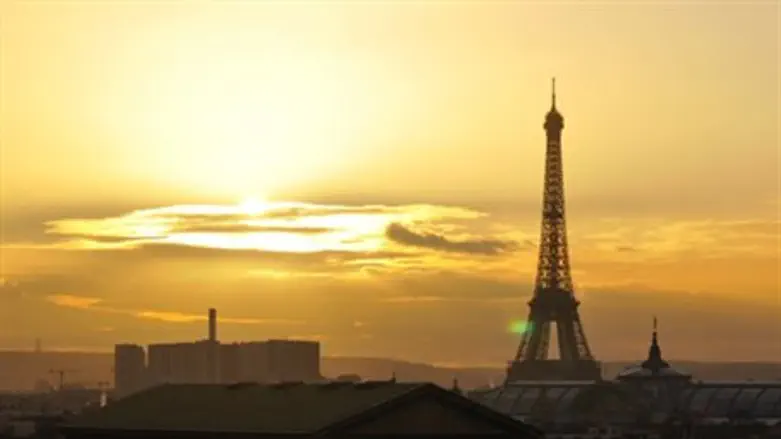 Paris
Flash 90
France arrested a man who was in the "advanced stages" of a plot to attack the country, Interior Minister Bernard Cazeneuve said Thursday, according to The Associated Press (AP).
There were no links "at this stage" between the plan and the attacks in Paris or earlier this week in Brussels, he added.
Cazeneuve said bomb squads were on site. The raid took place in Argenteuil, on the northern outskirts of the French capital.
He noted that the person arrested was implicated at a "high level" in the plot, but offered no details.
France and Belgium have been closely linked to one another ever since the Paris attacks in November, in which more than 130 people were murdered.
The bombings in Brussels come just four days after the arrest of Salah Abdeslam in Belgium. Abdeslam is believed to have played a key role in organizing last year's Paris terror attacks.
Belgium has been conducting raids on terror targets ever since the November 13 ISIS attacks in Paris, particularly in the Molenbeek district of Brussels where the terrorists are believed to have come from.
Belgium's security services were on the defensive after the attacks when they were accused of blunders, infighting and worrying leniency towards radicalism that let the perpetrators of the Paris attacks slip under the radar.