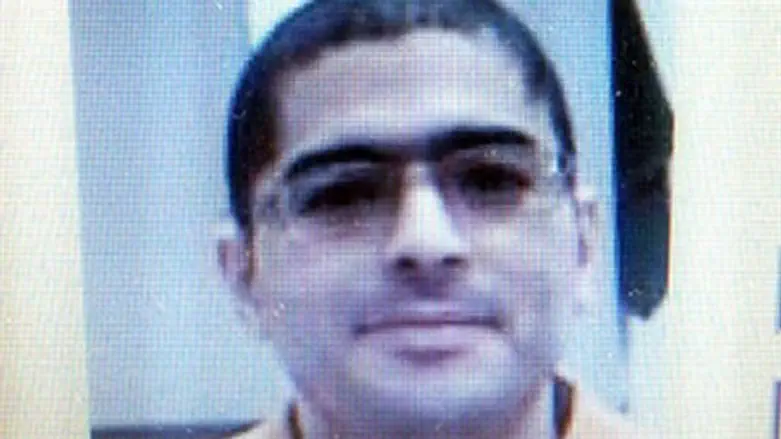 Nashat Milhem
Israel Police
Police believe Nashat Milhem, the terrorist who murdered three people in Tel Aviv last week and was eliminated in his hometown of Arara on Friday, had accomplices who helped him evade security forces, Haaretz reports. 
According to the newspaper, Milhem's appearance after he was shot down brought police to deduce that he had accomplices who supplied him with food and clothing over the last week.
"Milhem didn't look like someone who was in hiding for a week without contact with anyone," sources in the police told Haaretz.
Sources close to the investigation said that in the last three days police interrogated several residents of the neighborhood, who said that they had seen Milhem.
Police believe the terrorist fled to northern Israel right after the attack in Tel Aviv, adding that information and evidence they retrieved shows that he was in the area at least in the last five days, according to Haaretz.
Three people, some suspected of aiding Milhem, have been arrested. The investigative team did has yet concluded if they helped him plan the attack, or only were in touch with after the shooting in Tel Aviv and helped him hide.
Several relatives of Milhem have already been arrested, including his father and his brother Jaudat, who later denied his family had nothing to do with the attack.
(Arutz Sheva's North American desk is keeping you updated until the start of Shabbat in New York. The time posted automatically on all Arutz Sheva articles, however, is Israeli time.)