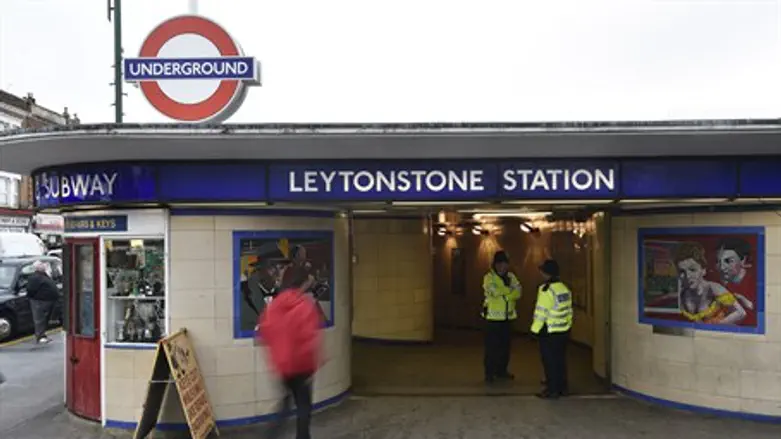 Leytonstone Underground station in London
Reuters
The man who carried out Saturday's attack on the London Underground while screaming "this is for Syria" had images associated with the Islamic State (ISIS) group on his mobile phone, prosecutors said Monday, according to The Associated Press (AP).
The man, Muhaydin Mire, who has been charged with attempted murder after allegedly slashing a passenger's neck, also allegedly had images relating to the November 13 attacks in Paris and a recent British police anti-terrorism training exercise.
Prosecution lawyer David Cawthorne told a court hearing Monday that prosecutors allege Saturday's knife attack at Leytonstone Underground station was an act of terrorism.
Mire, who is 29 and lives a few blocks from the east London subway station, appeared Monday at Westminster Magistrates' Court.
Cawthorne, the prosecutor, said Mire launched a "violent, sustained and unprovoked" attack on a 56-year-old man, who was punched and kicked to the ground before being slashed in the neck during the attack, according to AP. He required five hours of surgery on a 12-centimeter (5-inch) wound and is in stable condition in a hospital.
A written summary of the prosecution case disclosed in court included details of the ISIS-related material found on the suspect's phone.
Mire, who was arrested after police officers used a stun gun to subdue him, spoke only to confirm his name, age and address. He was ordered detained until a court appearance on Friday.
Saturday night's attack came days after Britain's parliament voted in favor of joining international air strikes on ISIS targets in Syria, though it remains unclear whether the attack had any connection to the vote.