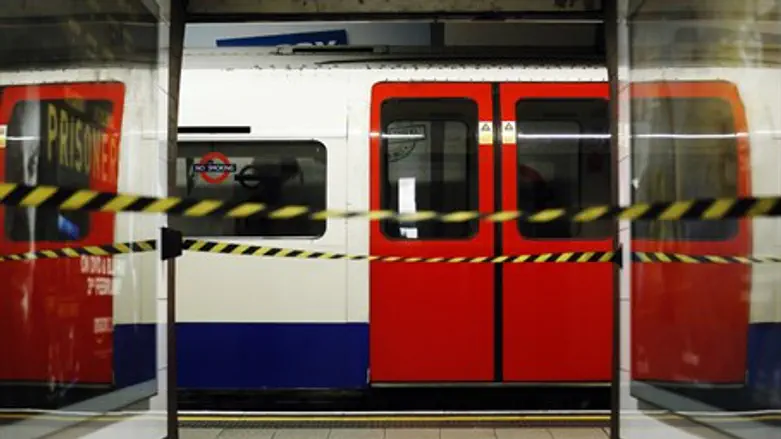 London underground (illustration)
Reuters
Three people were injured, one of them seriously, in a stabbing attack at the Leytonstone underground station in London, the BBC reported.
Local police are treating the stabbing as a "terrorist incident", after the attacker reportedly said he was carrying out the attack "for Syria".
A suspect in the stabbing was arrested after being tasered by police, according to the BBC. One man suffered serious knife injuries while two others received minor injuries in the attack.
Detectives from the Metropolitan Police's Counter-Terrorism Command are now investigating the incident.
The Met said the suspect was reportedly threatening other people with a knife.
An eyewitness told the Guardian that the attacker was yelling, "This is what happens when you f*** with mother Syria all of your blood will be spilled."
Commander Richard Walton, the head of the Met's Counter-Terrorism Command, said, according to the Telegraph, "I would urge the public to remain calm, but alert and vigilant. The threat from terrorism remains at severe, which means that a terrorist attack is highly likely."
The attack comes amid heightened alert in Europe and around the world, following last month's attacks in Paris in which 130 people were killed.
It also comes days after Britain's parliament voted in favor of joining international air strikes on Islamic State (ISIS) group targets in Syria.