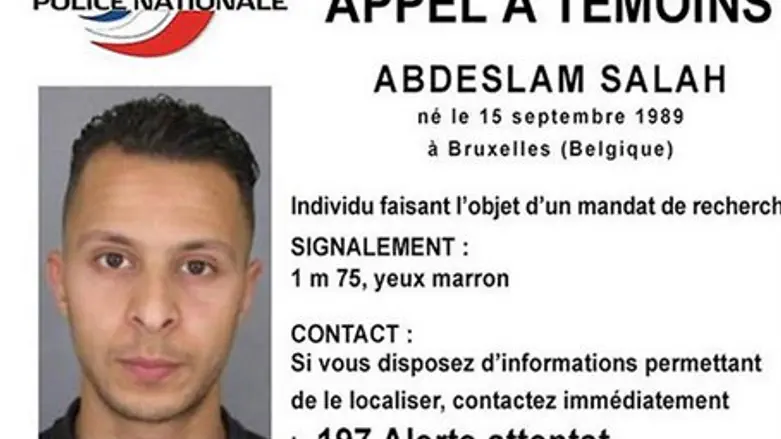 Salah Abdeslam
French Police
The Islamic State (ISIS) terrorist Salah Abdeslam - who is being hunted for his involvement in the lethal Paris attacks that just over a week ago left 129 people murdered - has fled to Germany, according to Belgian media.
Abdeslam had previously been spotted the morning after the attack crossing into Belgium from France, but had been let go as his role in the attack was unknown at the time.
Now, the terrorist was once again spotted by police near the city of Liege on Sunday evening at 7:30 p.m., but managed to escape in a BMW car heading towards the German border according to Dernier Heure.
Salah drove from near Liege towards Germany on the E40 highway, and in the process got around a police checkpoint that had been set up to stop him.
Belgian federal prosecutors admitted on Sunday night that the ongoing massive police and army operation in the nation had failed to capture the fleeing terrorist.
Prosecutors also confirmed that Abdeslam was not one of the 16 suspects arrested on Sunday in a total of 19 raids, even though Brussels remains on lockdown Monday for a third straight day.
During operations on Sunday police in Brussels opened fire at a car that drove at them in the Molenbeek neighborhood of the city, an area that several of the Islamic terrorists involved in the Paris attack came from. The car escaped, but police reportedly later found it with a wounded person inside.