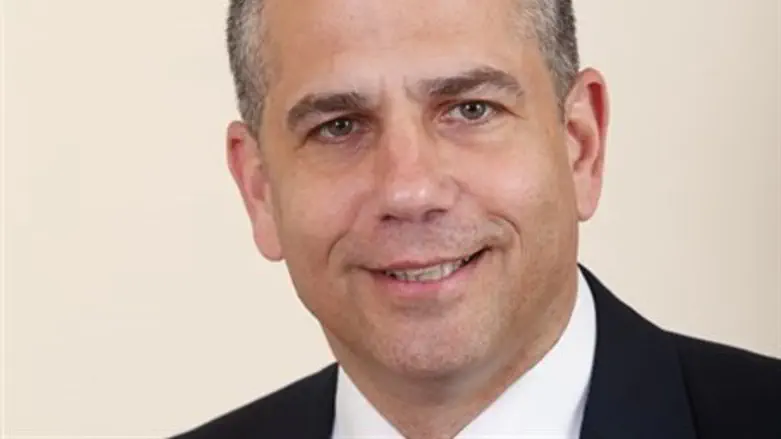 MK Yinon Magal
Nati Shohat / Flash 90
Jewish Home MK Yinon Magal made clear Tuesday that he does not agree with the criticism being leveled at citizens who chased after a terrorist in Rishon Letzion Monday and did not stop to help an elderly woman whom he stabbed.
"Don't let yourself be fooled," Magal wrote on his Twitter account, and explained that the first step in combat is taking out the enemy, and only after the enemy is eliminated does one treat the wounded.
"Nothing terrible happened, even if the wounded woman waited 15 seconds," wrote Magal, who served in the elite Sayeret Matkal commando. "Respect to the citizens who risk their lives!"
Examination of the video indicates that just 30 seconds passed from the moment 80-year-old Rachel Eizenkot was stabbed to the moment at which citizens began tending to her.
Sagit Bracha-Eizenkot, Rachel's granddaughter, told Channel 2 after watching video of the incident that each of the citizens who ran past her injured grandmother "needs to do some soul searching." 
"You want to stop the terrorist – fine, but someone needs to stop and help the wounded. We have a saying – 'we do not leave the wounded behind.' But that is exactly what we have become."