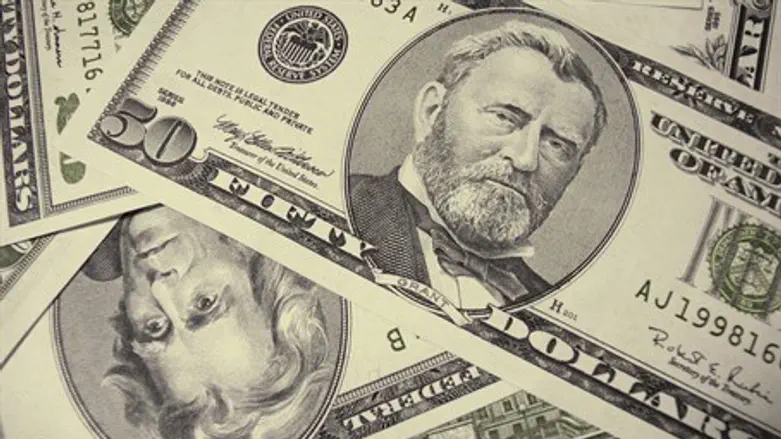 Money (illustration)
Thinkstock
The current wave of Arab terror attacks has largely been focused around Jerusalem, and as a result businesses in the capital are losing business.
In response, the UJA-Federation of New York announced on Wednesday that it has allocated no less than $200,000 in capital, so as to provide around 5.4 million shekels ($1.4 million) in emergency business loans.
The move is being conducted through the Jewish Agency's "Loan Funds Initiative."
"The wave of terror has significantly reduced revenues for many Jerusalem businesses that rely on foot traffic and walk-in customers," said UJA-Federation CEO Eric S. Goldstein.
"UJA-Federation is acting as the guarantor for very favorable loans to support businesses that might not otherwise be able to qualify in these turbulent times."
Businesses that are interested in applying for the emergency loans are requested to email [email protected] or call 02-6794242 to receive help in submitting applications and required financial statements. Applications are to be answered within ten working days.