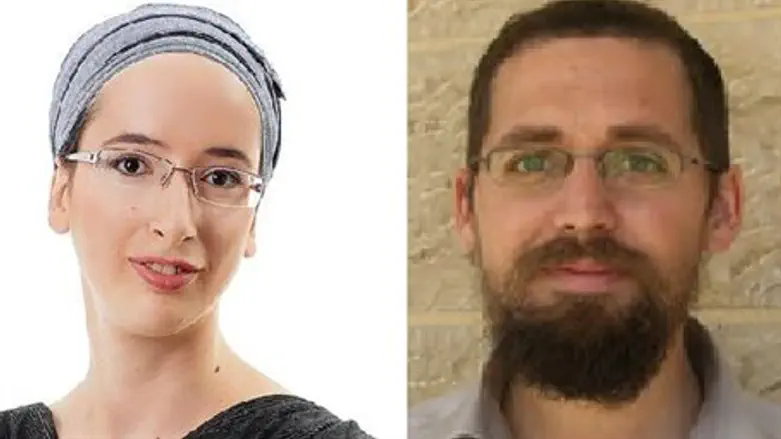 Naama Henkin
Courtesy of the Henkin family
Islamists have hacked the graphic design website of murdered Israeli Naama Henkin, in a gross display of disrespect for the dead. 
Five Hamas terrorists murdered Naama and Rabbi Eitam Henkin on Thursday night in front of their four children, as the family drove between the Samaria communities of Itamar and Elon Moreh. 
Days after the murder, Islamists have now hacked into Henkin's graphic design website as well, leaving a message of revenge and Arabic music playing in the background. 
Naama Henkin's graphic design website, after hacking from Islamists
Screenshot
Anti-Israel hackers have targeted Israeli and Jewish websites in the past, usually on significant dates such as Holocaust Memorial Day.