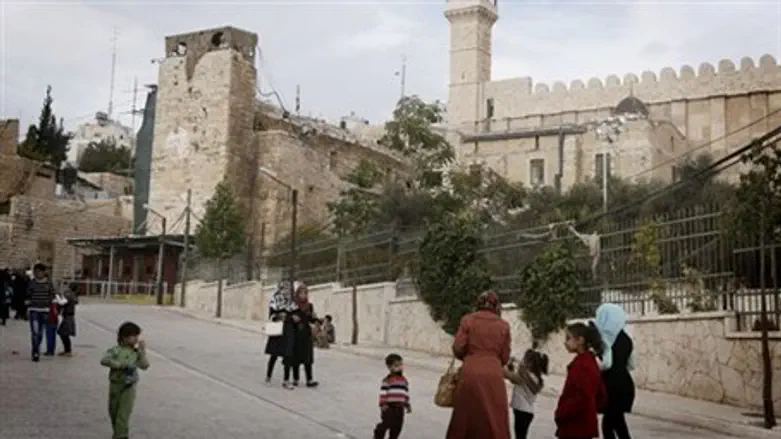 Hevron
Miriam Alster, Flash 90
A female terrorist aged about 18 attempted Tuesday to stab a Border Police soldier at the Hashoter roadblock in Hevron. She was shot and seriously wounded, and eventually succumbed to her injuries later in the day.
No Israelis were harmed.
In another incident just after midnight, the body of a terrorist was found near Beit Haggai, south of Hevron. An initial investigation shows that he was killed while attempting to throw a bomb at a military vehicle.
Security forces had been alerted to the scene when local residents spotted an improvised roadblock on the highway. As they combed the area, they heard an explosion and later found the body of the terrorist. He was apparently killed while trying to deploy the bomb against the soldiers.
Rocks were thrown Monday evening at the Number 140 bus to Beit El. Its windshield was smashed but no one was hurt.