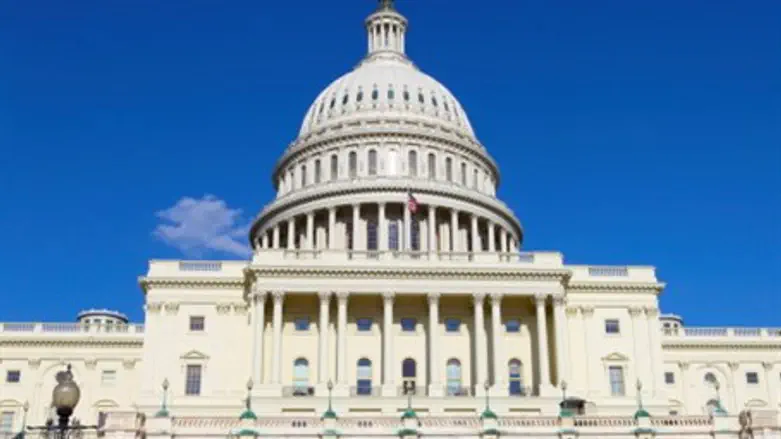 Capitol Hill Washington DC Congress America
Thinkstock
Democratic Senator Tom Carper of Delaware has announced support for the Iran deal between Washington, Tehran, and other global powers on Friday, according to the Associated Press, making him the thirtieth senator to support the deal ahead of an expected Congressional showdown. 
"The stakes surrounding this deal couldn't be higher," Carper wrote, in a piece he penned on the subject for the Wilmington, Delaware News Journal. "Current estimates assess Iran's nuclear program to be as close as two months away from a bomb. Without a deal, that time will only shrink." 
"That's a stark comparison to what the deal would yield - an Iranian nuclear program that is at least a year away from a bomb for each of the next 15 years and, possibly, longer."
Congressional support for the Iran deal is a game of numbers - and thirty is significant.
Senate Democrats require 41 votes in favor of the deal to block a congressional resolution to disapprove of the agreement. Just 34 votes - four more than the current projected number - would be needed to prevent a congressional override of the presidential veto. 
So far, only two Senate Democrats — New York's Chuck Schumer and New Jersey's Bob Menendez — have announced that they will vote against the deal, though several key Democratic senators have yet to announce their position.
(Arutz Sheva's North American desk is keeping you updated until the start of Shabbat in New York. The time posted automatically on all Arutz Sheva articles, however, is Israeli time.)