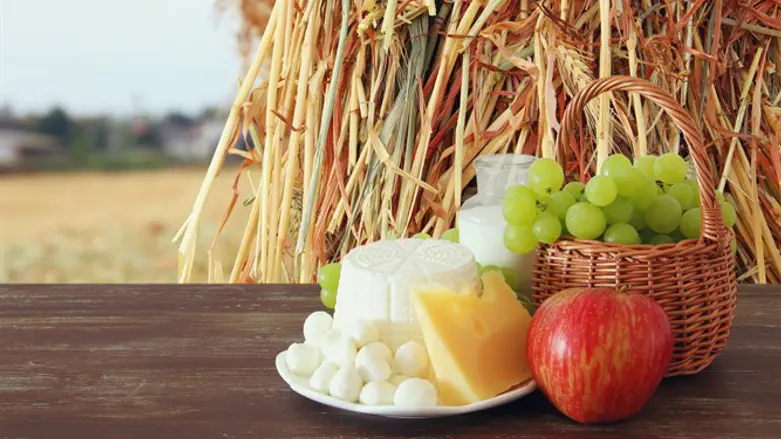 Shavuot
iStock
In honor of the holiday of Shavuot, and Shabbat which follows, updates to our website will stop from Thursday night to Saturday night.
Our regular news updates will resume Saturday night with the end of Shabbat in Israel.
For some insights into Shavuot, visit our Judaism section.
Israel National News wishes all of our readers a Chag Sameach and Shabbat Shalom.