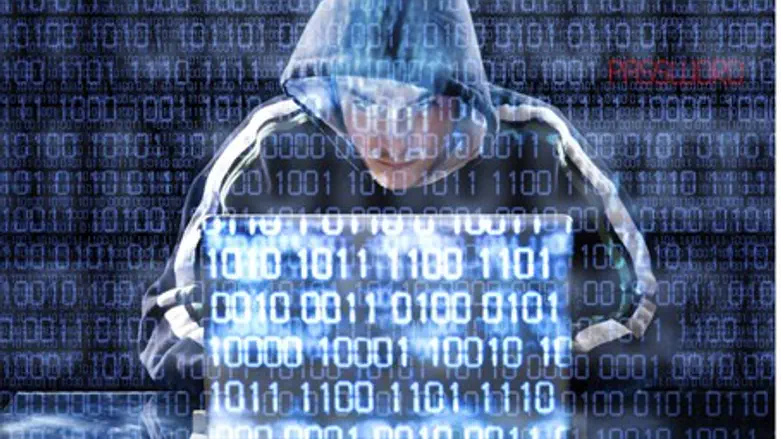 Mightier than the sword?
Thinkstock
French television network TV5Monde said Wednesday it had been hacked by individuals claiming to belong to the Islamic State group, who brought television broadcasts to a halt and and hijacked its websites and social networks.
The Paris-based company was able to partially resume television broadcasts by 1:00 a.m. after a three-hour blackout, the network's director-general Yves Bigot told AFP, but added its systems had been "severely damaged" by an "unprecedented attack".
The hackers posted documents on TV5Monde's Facebook page purporting to be the identity cards and CVs of relatives of French soldiers involved in anti-ISIS operations, along with threats against the troops.
"Soldiers of France, stay away from the Islamic State! You have the chance to save your families, take advantage of it," read one message on TV5Monde's Facebook page.
"The CyberCaliphate continues its cyberjihad against the enemies of Islamic State," the message added.
The hackers also accused French President Francois Hollande of having committed "an unforgivable mistake" by getting involved in "a war that serves no purpose".
"That's why the French received the gifts of Charlie Hebdo and Hyper Cacher in January," it said on the broadcaster's Facebook page, referring to the twin terror attacks by Islamist gunmen in Paris that left 17 people dead over.
TV5Monde regained control of its social networks by 2:00 a.m. Thursday, the director-general said, but television broadcasts were likely to take hours, if not days, to return to normal. The attack would have required weeks of preparation, he added.
Bigot told AFP earlier in the evening: "We are no longer able to broadcast any of our channels. Our websites and social media sites are no longer under our control and are all displaying claims of responsibility by Islamic State."
Its websites were still offline by 4:00 a.m., displaying an "under maintenance" message to visitors.