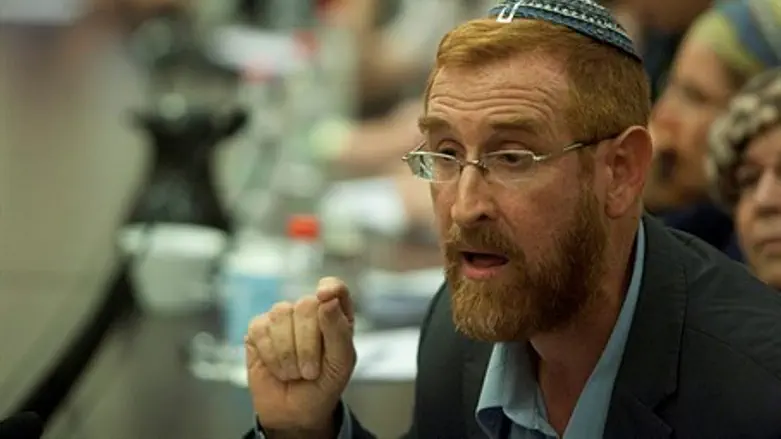 Yehuda Glick
Flash 90
Yehuda Glick is still recovering from an assassination attempt in which he was shot four times. He is currently based in a secret location in Jerusalem and only goes out under armed guard - all of whom are volunteers, as the police refuse to provide him with protection. He has faced vilification from significant portions of the media for his campaign to allow Jews to pray at the Temple Mount, their holiest site.
But despite all that, Yehuda Glick takes on the BBC's Stephen Sackur on the corporation's flagship "HARDtalk" program to explain why he's still as determined as ever.
The BBC think he's a "dangerous extremist" - what do you think?