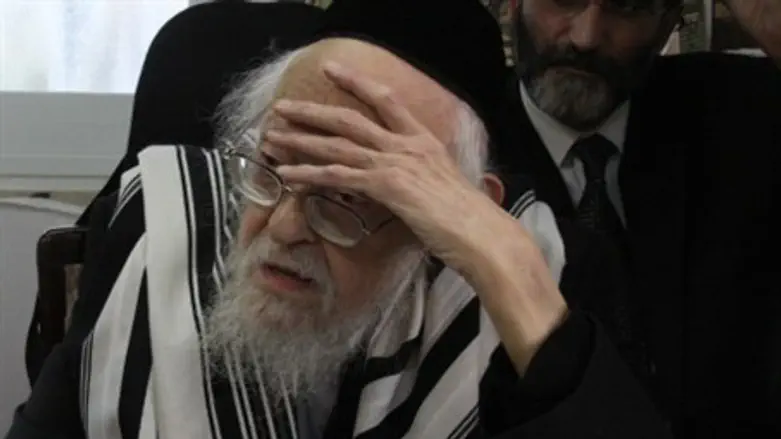 Merkava fires shell
IDF Spokesman's Unit
The IDF Armored Corps has begun using the Israel Military Industries (IMI) Hatzav shell (M329 APAM-MP-T), after first deploying it operationally during Operation Protective Edge in the Gaza Strip.
The projectile was developed by IMI and the IDF Ground Arm following to lessons drawn from the Second Lebanon War and Operation Cast Lead. The 120mm Hatzav shell, fitted with a delay mechanism, is intended to penetrate the first, outer wall of a building and only detonate inside the building. "The shell is highly accurate and provides tanks with a surgical urban warfare tool that minimizes collateral damage," explains Israel Defense.
According to Col. Nissim Levy, Head of the Authority for Tank Development, the cartridge is ideally suited for eliminiating terrorists who are inside a building. "Terrorists will not survive an explosion like this inside a structure," he said.
The Hatzav – which belongs to the same family as the IDF's Rakefet and Kalanit shells – can be fired at ranges of up to 5 km, or about 3 miles. It will replace the "Halulan" shell in the Merkava Mark 3 and 4 tanks. Every tank in Operation Protective Edge received a limited supply of the shells, and a total of about 500 were used during the counter-terror campaign.