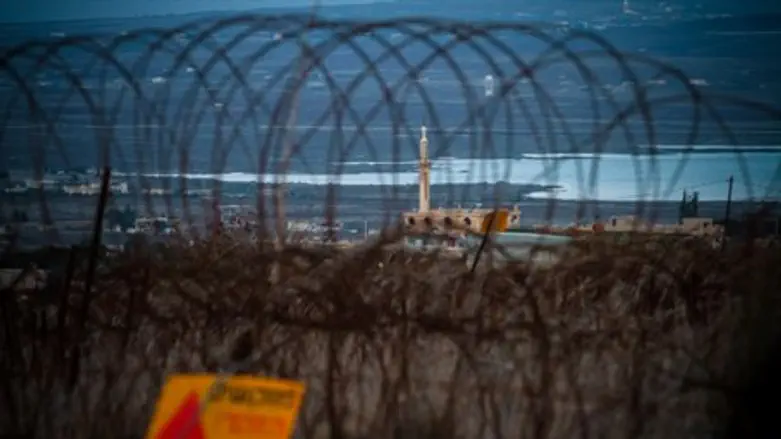 Golan Heights
Flash 90
Sirens were heard on Thursday evening in the northern Golan Heights, near the border with Syria.
A rocket was fired from Syria but, according to the IDF Spokesperson, it exploded on the Syrian side of the Golan Heights and did not hit Israeli territory.
At the beginning of the week, a mortar shell from Syria was fired towards the Israeli side of the Golan Heights and exploded near the Druze village of Mas'ade.
The mortar shell exploded in an open area, causing no physical injuries or damages.
The IDF responded with artillery fire towards Syrian military posts, and the IDF Spokesman said direct hits were identified.
Late last month, an Israeli teenager was killed and several people were wounded after an explosive device was detonated near a passing vehicle along the border.
Israel said that military forces loyal to the regime of Syrian President Bashar Al-Assad were behind the cross-border attack, and struck nine targets belonging to the Syrian army in retaliation.