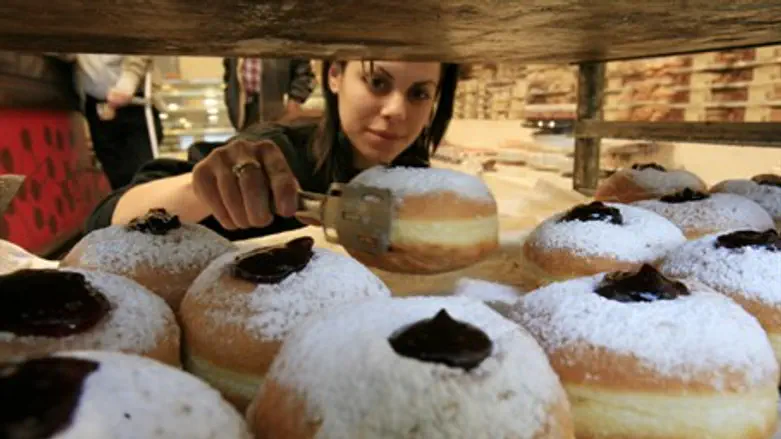 IDF Chief of Staff Benny Gantz at press confe
Yoni Kempinski
IDF Chief of Staff Benny Gantz revealed more details of the events that unfolded during the IDF raid of an Iranian weapons ship Wednesday, and stressed that the IDF will continue to fight against potential threats to the State of Israel. 
"The security of the state of Israel is being threatened by enemies around us who are being supported by the regime of Iran," Gantz declared in a press conference, "with heavy warheads that might lead to serious damage to the State of Israel and its residents, during wartime and at any given time."
"The IDF is committed to defend the State of Israel will not wait only for wartime [to act]," he warned, "and will operate [. . .] by the directive of the Minister of Defense to intercept any possible actions like it - in any given day, in any given arena, as much as we can."   
As for what happened on the ship itself, the Chief of Staff stressed that the IDF acted "professionally" and "without the use of massive force" during the operation. 
"We boarded the ship; we took good care of the crew," Gantz noted. "We will escort this ship to a place where it will be unloaded and we will expose [to the world] everything on it."