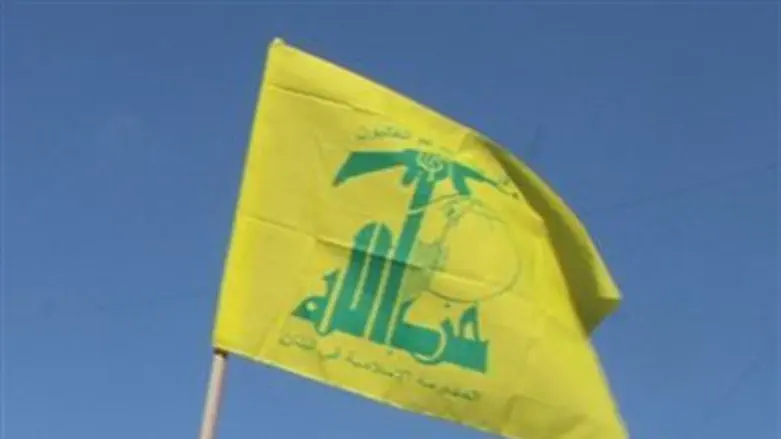 Hezbollah flag
AFP photo
A car bomb exploded near a Hezbollah position in eastern Lebanon early Tuesday, causing a number of casualties, the state-run National News Agency (NNA) said.
It said a four-wheel drive vehicle exploded at 3 a.m. on the Sbouba-Wadi Abu Mousa road that links Harbata with Baalbek, only two kilometers from a Hezbollah position.
Hezbollah members manning a checkpoint opened fire on the vehicle, which was being monitored by them, NNA said.
It said the explosion may have been the result of the shooting or that the driver of the four-wheel drive detonated the bomb.
Ambulances were seen heading toward the scene of the blast, which has been sealed off, NNA added.
Hezbollah has recently been the target of several explosions believed linked to its role in Syria.
Hezbollah fighters have been fighting alongside government forces loyal to Syrian President Bashar Assad.
Two suicide bombers attacked the Iranian embassy in the southern Beirut neighborhood of Bir Hasan Nov. 19, killing 25 people and wounding more than 150.