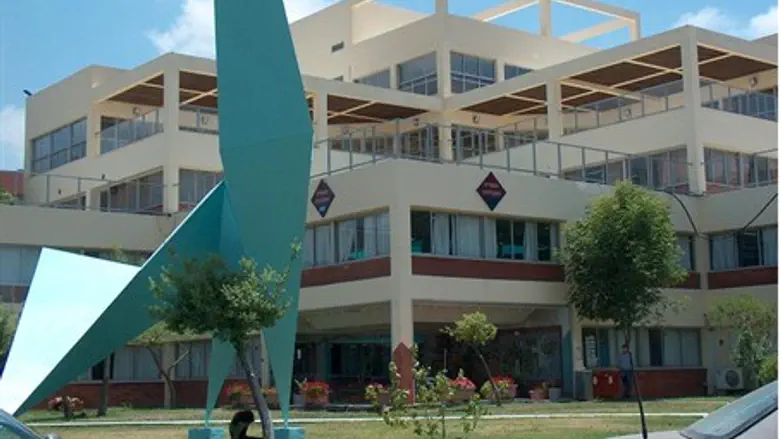 Ariel University Center
Spokesman
Members of the U.S. academic group, the American Studies Association (ASA), on Monday voted to approve an academic boycott against Israel. About 800 members of the group, representing two thirds of those who voted, approved the boycott. The ASA has about 4,000 members.
According to the ASA, which promotes "study of American culture," the boycott is "part of a larger movement, BDS, which stands for Boycott, Divestment, and Sanctions. Israeli academic institutions function as a central part of a system that has denied Palestinians their basic rights," the group said, and "te ASA is an organization that supports the protected rights of students, scholars, and peoples everywhere to freedoms of expression, thought, and movement."
The boycott, according to the group, is not aimed at individual Israeli academics, but "a refusal to enter into formal collaborations with Israeli academic institutions, or with scholars who are expressly serving as representatives or ambassadors of those institutions (such as deans, rectors, presidents and others), or on behalf of the Israeli government. We are expressly not endorsing a boycott of Israeli scholars engaged in individual-level contacts and ordinary forms of academic exchange, including presentations at conferences, public lectures at campuses, and collaboration on research and publication," the group said.
Israeli academic officials reacted sharply to the boycott. "We oppose all types of academic boycotts, and we ask our colleagues members of academic staff at institutions around the world, to act against these boycotts," the Israel Academic Association said. "Academic research is based on cooperation between institutions, untarnished by politics or ideology. Imposing an academic boycott on any academic institution has serious consequences for academic freedom," the group said.
Speaking Monday, Ben Gurion University President Professor Rivka Carmi said that the boycott "has no practical effect. Nevertheless I am very worried. Although this particular story is meaningless, it could turn into a growing phenomenon. We cannot know when others will pick up on this, but that possibility is there," she added.