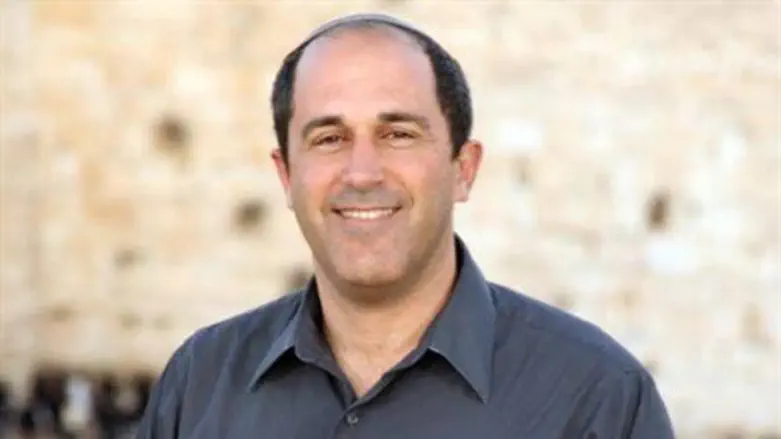 Aryeh King
PR photo
Jerusalem's religious Zionist parties have gained three seats on the city council.
The 'United Jerusalem' list under the leadership of Shmuel Shkedi and Aryeh King received two mandates after gaining 4.3% of votes, while the Bayit Yehudi (Jewish Home) list led by Dov Kalmanovitz won one mandate with 4% of the vote. 

Ahead of the elections, the religious Zionist parties had split following a dispute between Bayit Yehudi's Jerusalem office and its national HQ about who would chose the party's list for the council. Shmuel Shkedi left Bayit Yehudi before teaming up with Aryeh King's party, promoting Jewish communities in what he described as the city's 'seamline' neighbourhoods close to dense Arab populations.

Likud Beyteinu also won one seat, although it is unclear whether head of the list Moshe Lion, who was defeated in the contest for city mayor, would take up the seat.

The largest share of the vote went to Degel Hatorah, the Ashkenazi hareidi religious faction, which gained eight seats on the council, while the newly created Bnei Torah list set up by Rabbi Shmuel Auerbach competing with Degel Hatorah picked up a single mandate.

Supporters of Rabbi Auerbach are at loggerheads with the leading rabbis of Degel Hatorah as they argue that Auerbach should be declared the generation's leading religious authority following the passing of Rabbi Yosef Shalom Elyashiv around two years ago. The dispute has been bitter, with a threatening note even being placed on Rabbi Auerbach's car demanding that he remove the challenge to Degel Hatorah.

Meanwhile, Shas, the sephardic hareidi-religious party, received five mandates in the elections.

A jubilant Nir Barkat, who was re-elected mayor, saw his 'Jerusalem will Succeed' faction take four mandates, along with the 'Hitorerut' (Wake Up) Zionist pluralist party that also took four seats.
The far left Meretz list scored two mandates along with Rachel Azaria's Yerushalmim (Jerusalamites) list also picking up two. The Pisgat Zeev list representing interests in the city's northern neighborhood also took one seat.

There are 31 seats on the city council with elections held every five years. The turnout in Jerusalem was 35.89%