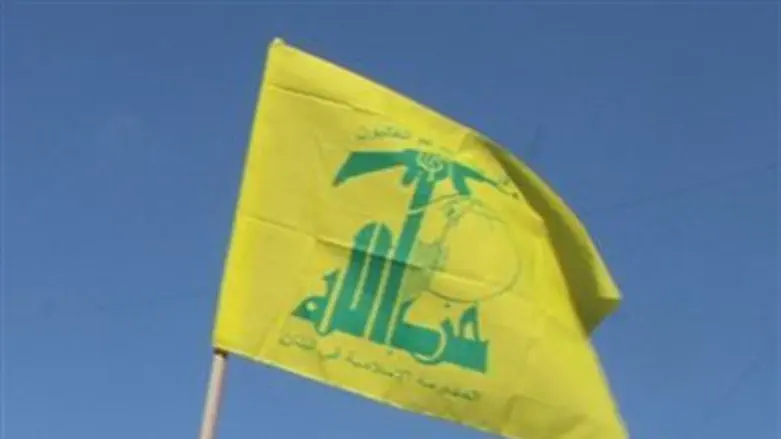 Hezbollah flag
AFP photo
A Saudi newspaper has claimed Syrian President Bashar Al-Assad is using tunnels to smuggle chemical weapons to Hizbullah.
The report by the Al-Watan daily said the regime had made the move to avoid being spotted, moving the deadly weapons before the arrival of international inspectors.

Last week, the Syrian regime agreed to a Russian brokered deal to hand over its chemical weapons stock to the international community amid the threat of a U.S. strike on the country. Intelligence agencies have estimated the cache to measure some 100 tonnes.
According to the Al-Watan report, Assad had ordered the weapons to be transferred to Hizbullah in vegetable trucks until this drew attention, subsequently preferring underground tunnels to move the load. In addition the report said weapons were being transferred to Iraq as well as Russian ships docked on the Syrian coast. The report has not been confirmed.
The United Nations has stated that there is proof the Syrian regime carried out a chemical attack on a Damascus suburb on August 21.