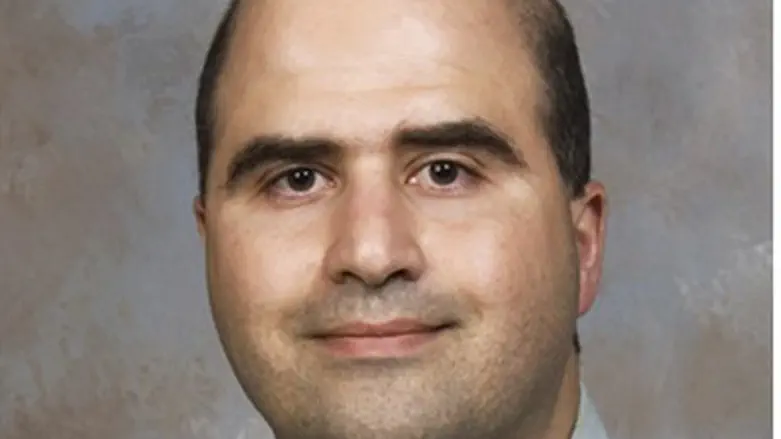 Nidal Hasan
Reuters
Army Major Nidal Hasan was convicted Friday for the deadly 2009 shooting rampage at Fort Hood.
According to CBS News, a jury of 13 high-ranking military officers reached a unanimous guilty verdict on all 13 counts of premeditated murder and a guilty verdict on 32 counts of attempted premeditated murder.
Hasan is now eligible for the death penalty. He requested to wait a day for the sentencing phase of the trial, which comes next. Prosecutors said they were ready to proceed with sentencing, where they were expected to present 16 witnesses after calling 89 witnesses during the trial phase.
The sentencing phase is scheduled to begin Monday.
Hasan stared at the jury with no visible reaction as the verdict was read. After he and jurors left the courtroom, some victims who survived the attack and victims' relatives began to cry.
The Army psychiatrist acknowledged carrying out the attack in a crowded waiting room where unarmed troops were making final preparations to deploy to Afghanistan and Iraq. Thirteen people were killed and more than were 30 wounded.
Hasan, a Virginia-born Muslim, said the attack was a jihad against U.S. wars in Iraq and Afghanistan. He bristled when the trial judge suggested the shooting rampage could have been avoided were it not for a spontaneous flash of anger.
"It wasn't done under the heat of sudden passion," Hasan said before jurors began deliberating. "There was adequate provocation — that these were deploying soldiers that were going to engage in an illegal war."
The attack came to an end when Hasan was shot in the back by one of the officers responding to the shooting. He is paralyzed from the waist down, confined to a wheelchair, uses a catheter and wears adult diapers.
Recently publicized documents revealed Hasan was actively seeking death at the hands of the government.
"I'm paraplegic and could be in jail for the rest of my life. However, if I died by lethal injection I would still be a martyr," the documents quoted Hasan as having told a military "sanity board" that determined that he was fit to stand trial.
He later made similar statements in court, saying, "War is an ugly thing… I was on the wrong side, but I switched sides… We are imperfect Muslims trying to establish the perfect religion."
(Arutz Sheva's North American Desk is keeping you updated until the start of Shabbat in New York. The time posted automatically on all Arutz Sheva articles, however, is Israeli time.)