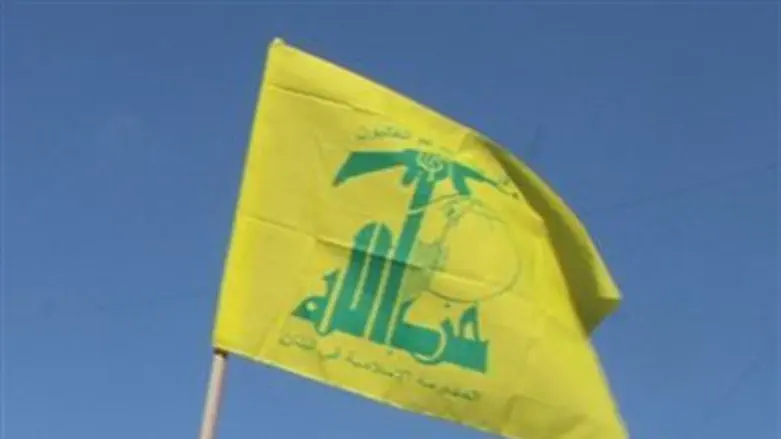 Hizbullah flag
AFP photo
Islamist groups are actively planning attacks against Jewish and Israeli targets abroad, the Anti-Terror Unit of the Prime Minister's office said Monday.
Specifically, Israelis were warned to stay away from Sinai, Jordan, Morocco, Tunisia, Egypt, a number of countries in Central Africa, and Turkey. The Turkish threat was termed "potential and ongoing," the Unit said.
Turkey has slowly but surely become a destination for Israelis in the past year, as relations between Jerusalem and Ankara have thawed somewhat. In July, 4% of all Israelis who took vacations abroad went to Turkey, Tourism Ministry officials said.
In Sinai, the threat was termed "concrete and very high," as was the threat in Chechnya and southern Thailand, bordering Malaysia. Visitors to Egypt and Jordan faced a "concrete and solid" threat. Trips to Morocco that were unnecessary should be postponed, the message said.
Hezbollah and Iran would likely be behind the attacks, the Unit said, as they seek revenge against Israel for the deaths of Hezbollah terrorists and Iranian nuclear scientists, both of which they claim are Israel's doing.
Israelis visiting Europe and other areas were warned to act with caution and attempt to stay out of the way of areas of unrest, and to consult with Israeli embassies and consulates for ongoing updates. In addition, Israelis who are in Europe or other "safe" places are advised to make changes to their travel routes and daily habits on a regular basis, to discourage terrorists operating there from attempting to kidnap them.