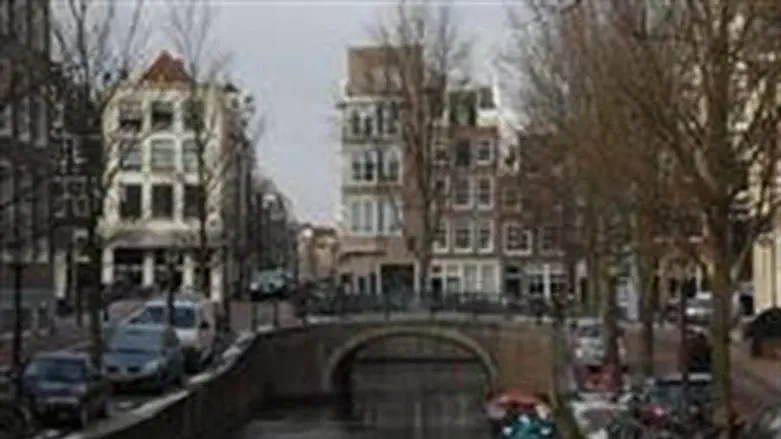 Holland
Flash 90
Two of Holland's largest retailers announced Monday that they were banning products made by Jews in Judea and Samaria, Dutch news reports said. The chains, Aldi and Hoogvlit, are both grocers. It was not clear if they had carried products from Judea and Samaria until now.
A third chain, Jambo, said it had already checked its inventory previously to make sure that it was not selling such products.
The reports appeared in the Dutch newspaper Trouw Monday. Trouw's journalists said they had spoken to a number of executives in the country's supermarkets as well as to suppliers and importers, and had confirmed the ban. According to the report, Aldi had instructed its suppliers to ensure that no components in the products it sent to the chain had anything whatsoever to do with Jewish communities in Judea and Samaria.
In response, a spokesperson for Aldi said that the chain "did not want any of its products to be involved in politically controversial issues." A spokesperson for Jambo said that it was also demanding from importers that no products made by Jews in Judea and Samaria reached its shelves. In addition, products approved for sale from Israel will be stamped with the term "made in Israel," in order to "ensure that our customers receive full disclosure on the origins of goods."
In a statement, the Foreign Ministry called the move by the Dutch chains "hypocritical. Such actions just aggravate the problems they ostensibly seek to resolve. Boycotts are not a solution to the conflict."