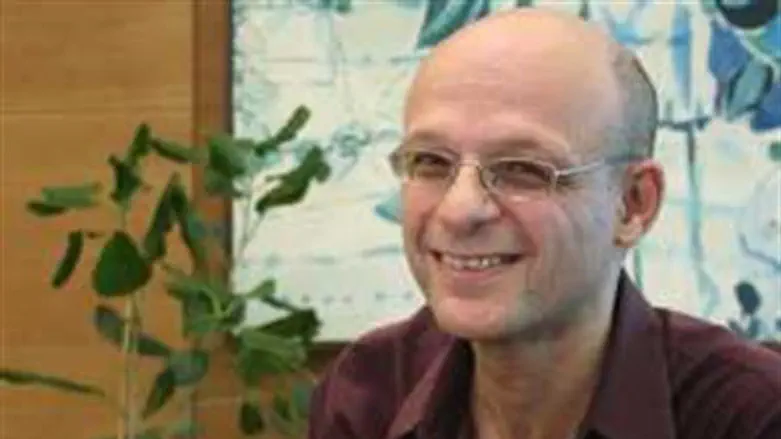 Prof. Beni Lauterbach of Bar-Ilan
www1.biu.ac.il
The Raymond Ackerman Family Chair in Israeli Corporate Governance at Bar-Ilan's Graduate School of Business Administration will be holding a special conference to discuss social justice in corporate Israel. Representatives from the Ministry of Finance, the Attorney General's Office, and a to investment firms will speak. In addition, the Man of the Year in Israeli Corporate Governance Award to Hatzlaha - The Consumers' Movement for the Promotion of a Fair Economy and Society, will be presented at the event.
Many of the panel discussions and lectures at the conference will focus on the aftermath of the major demonstrations in 2011, dubbed social justice protests by the media. The ramifications of the Trajtenberg Committee and other moves taken by the government are now being felt by the public.

Organizers of the conference commented that, "The public protests sought to restrict the perceived abuse of power by controlling shareholders of corporations. Regulators amended the Corporation Law to enhance transparency and several lawsuits were filed."

Protests have begun again this summer, but on a much smaller scale. The 2011 demonstrations saw public parks taken over by tent protesters and even several deaths by self-immolation. The speakers at next week's the conference won't shy away from serious economic issues with such panel discussions as "The Role of Public Money Manager in the Financial Industry" and "Institutional Activism in Israeli Corporate Governance."

Prof. Beni Lauterbach, head of the Ackerman Chairs at the University stated, "the Ackerman Chair studies Israeli firms' specific control and business structures, with the objective of promoting higher levels of decency and credibility between the firm and its shareholders, or better corporate governance. The Chair also focuses on corporate social responsibility towards its 'stakeholders' which are comprised of shareholders, employees, customers, suppliers, competitors, local community, and even the environment."

Among the speakers at the Ackerman Conference will be none other then Mr. Raymond Ackerman, a successful entrepreneur in South Africa who founded the Pick' n Pay  supermarket chain who helped establish the university program.

The event is free and open to the public with advance registration. The lecturers will be in Hebrew with simultaneous English translation provided. It will be held Tuesday July 23rd 2013 at the Bar Ilan University campus. For more information click here.

Looking for more financial tips from an English-speaking Israeli perspective? Tune in to Goldstein on Gelt with Douglas Goldstein every Tuesday and archived as a podcast on Arutz Sheva - Israel National Radio. For free podcast downloads click here.