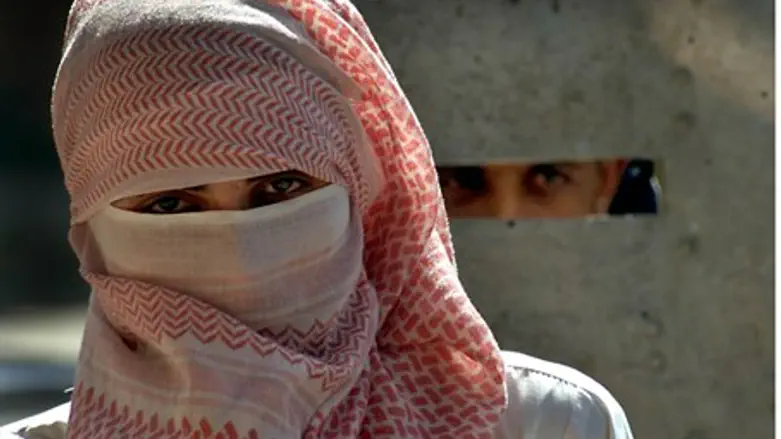 member of Taliban
Reuters
United States and Taliban officials will engage in Afghanistan peace talks Thursday, senior U.S. administration officials said.
The officials say prisoner exchanges will likely be among the topics discussed in the Doha office, which opened Tuesday after months of delays.
Afghan President Hamid Karzai's High Peace Council is expected to follow up with its own talks a few days later, Fox news reported.
The first meeting will focus on an exchange of agendas and consultations on next steps.
State Department Spokeswoman Jen Psaki said during a press briefing Tuesday that "an Afghan led and Afghan owned peace and reconciliation process is the surest way to end violence and ensure lasting stability in Afghanistan and the region."
"You know, these statements represent an important first step towards reconciliation, the outcome of which must be that the Taliban and other insurgent groups break ties with Al Qaeda and violence and accept Afghanistan's constitution including its protections for women and minorities," she said.
The Islamist militia, which has been fighting against US-led NATO troops and the Afghan government for 12 years, broke off initial contacts with the Americans last year and have refused to negotiate with Kabul.
Secretary of State John Kerry did not comment on the prospect of direct talks between US and Taliban envoys, but said of the office opening that, "It's good news. We are very pleased with what is taking place", the AFP news agency reported.
US officials have conditioned a settlement with the Taliban on the terrorist organization renouncing ties with Al-Qaeda.
The Taliban statement made no specific direct reference to peace talks.
It said only that the office would help to build relations with the world, allow them to meet other Afghans, and to contact the United Nations, other agencies and the media.
"We support a political and peaceful solution that ends Afghanistan's occupation, and guarantees the Islamic system and nationwide security," the Taliban said, according to AFP.