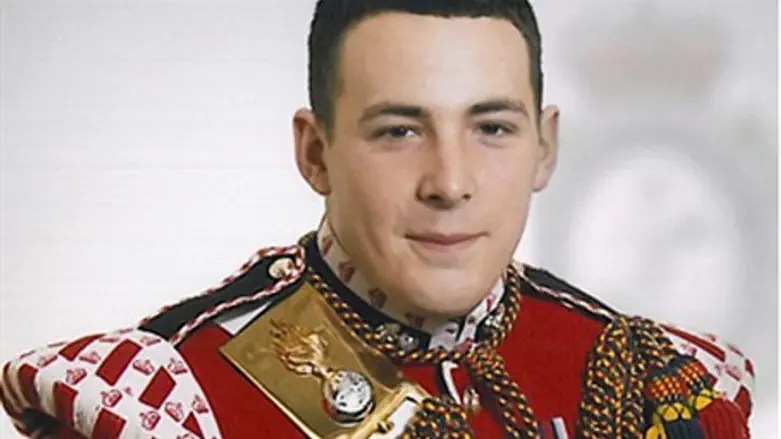 Drummer Lee Rigby
Reuters
One of the suspects in the Woolwich murder case was arrested in Kenya in 2010, and deported to Britain, the British Foreign Office has confirmed.
According to the BBC, the Foreign Office said Michael Adebolajo was arrested in Kenya and received consular assistance "as normal" in the circumstances.
He was believed to have been preparing to fight in the ranks of Somali militant group al-Shabab, a Kenyan government spokesman told the BBC, and was later deported to Britain.
Britain therefore knew that Adebolajo was possibly dangerous, but took him in nonetheless, and apparently set him free.
Meanwhile, police investigating soldier Lee Rigby's murder have arrested a 22-year-old man in north London's Highbury Grove, on suspicion of conspiracy to murder. This brings the total number of arrests made so far in the case to nine.