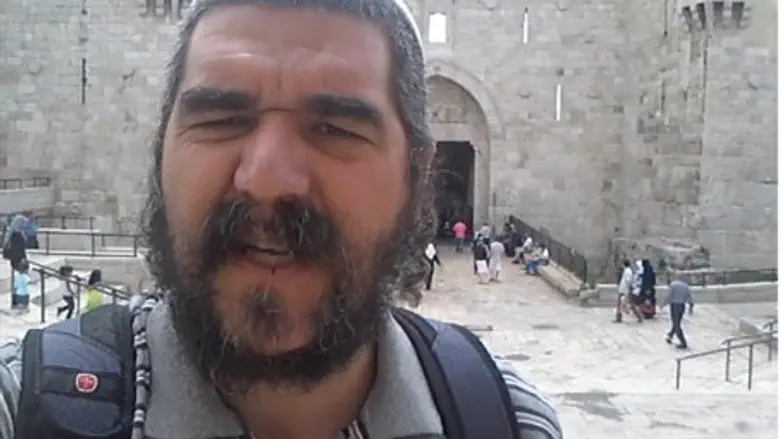 David Haivri
Arutz Sheva
Nationalist activist David Haivri says police have informed him that he may not ascend the Temple Mount.
"The Temple Mount is the holiest place for the Jewish people and the state of Israel has an obligation toward the Jewish people to allow us free access to our holy place, in order to pray there freely," he said.
Also on the blacklist is MK Moshe Feiglin, who has announced he will not abide by the coalition's instructions and vote according to his conscience in all matters, in protest of the ban on his entering the Mount.