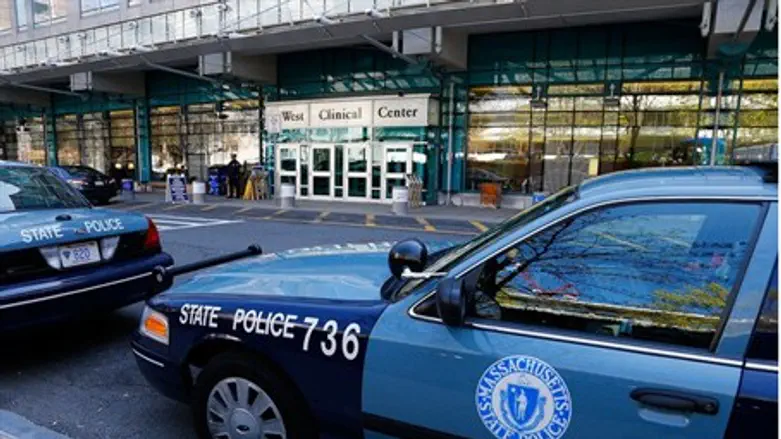 Police stand guard outside the hospital in wh
AFP photo
Investigators in the Boston suburbs told ABC News that Tamerlan Tsarnaev – the elder Boston Marathon bomber, who was killed in a firefight with police – may have been involved in an unsolved grisly triple homicide of a former roommate and two others.
The murders took place around September 11, 2011, the tenth anniversary of the September 11 combined strategic terror attack on the United States.
"We are looking at a possible connection with the suspect in the marathon atrocity and this active and open homicide in Waltham,'' Stephanie Guyotte, a spokeswoman for the Middlesex County District Attorney, confirmed to ABC News.
The victims were found in a Waltham, Massachusetts apartment. Their throats had been slashed. The investigation has been active for more than a year, and authorities acknowledged they have had few leads.
Tsarnaev had been close to one of the murder victims, 25-year-old Brendan Mess, investigators told ABC. The two had been training together in a local gym. It was unclear if Tsarnaev knew the other men who were slain, Raphael Teken, 37, and Erik Weissman, 31 – both reportedly Jewish.