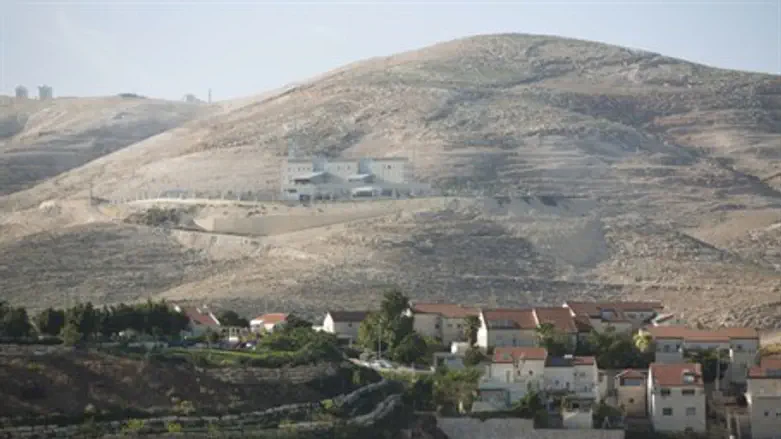 Homes on outskirts of Jerusalem
Flash 90
Israel's Housing Minister Uri Ariel on Tuesday announced that 50 new homes would be built in eastern Jerusalem to house Holocaust survivors.
"These 50 homes, which will be added to those existing homes for the elderly in east Talpiot, will be earmarked for Holocaust survivors," he told Voice of Israel public radio in an announcement made the day after Israel marked Holocaust Memorial Day.
Ariel, who is number two in the Bayit Yehudi (Jewish Home) party, went on to affirm that, "building will continue in accordance with what the government's policy has been thus far."
The government "will build in Judea and Samaria more or less as it has done previously. I see no reason to change it," the minister told Channel 10 television, adding that the bulk of housing construction is planned for the Negev desert and the Galilee region in the north.
The Jewish state came to a standstill on Monday morning as a siren sounded for two minutes to commemorate the over six million Jews brutally murdered at the hands of the Nazis.