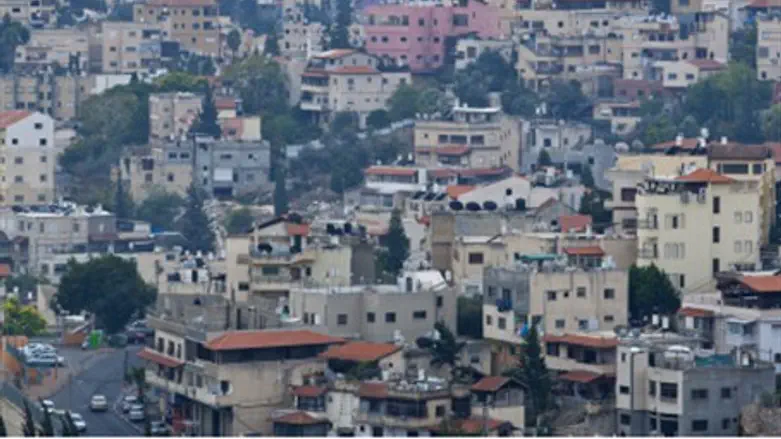 Nazareth
Israel news photo: Flash 90
The Nazareth District Court convicted four Arab residents of the city Thursday of murdering Jewish cab driver Yafim Weinstein three years ago.
The court determined that Raleb Ganaem and Haidar Zidana murdered Weinstein, whose body was found inside his taxicab near Kibbutz Kfar Hahoresh. An accomplice to the murder, Ali Ahmed Ali, has confessed and was sentenced to life in jail.
Judges Tawfiq Kteili, Asher Kola and Danny Tzarfati determined that the accused "banded together with an aim of damaging the bodies and property of those who are not Muslims, and carried out numerous serious offenses to this end."
Ganaem and another defendant were convicted of abducting and robbing a pizza delivery man in an act "connected to his being Jewish." They ordered a pizza from a pizzeria in Upper Nazareth, waited in ambush for the delivery man and then stabbed, abducted and robbed him. They left him bound and bleeding.
Four other Arabs who were part of the same group were convicted early this year. They included Nazem Abu Salim, imam of the Shihab a-Din mosque in Nazareth, who was convicted of incitement to terrorism and violence, and of support for a terror organization. The group wanted to fight alongside terror group Al Qaeda.