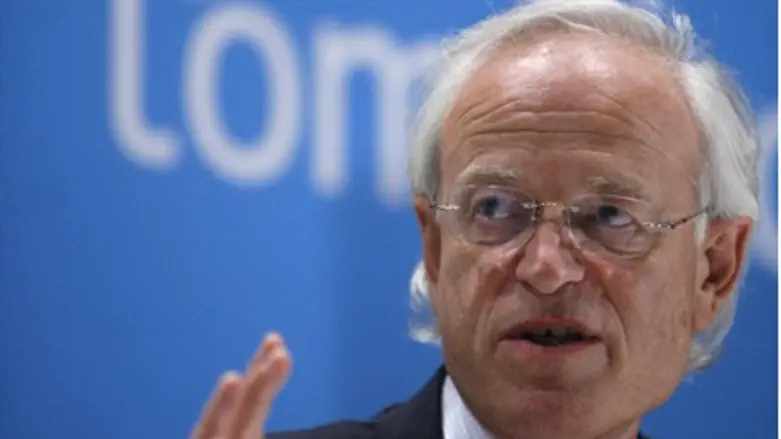 Martin Indyk
Flash 90
Former U.S. Ambassador to Israel Martin Indyk told Army Radio Thursday that the U.S. was sure that Israel would attack Iran – last spring. "The administration was convinced that the attack would occur in the spring, and marshaled all its diplomatic power to convince Israel not to attack Iran's nuclear facilities at that time." Apparently, Israel complied, as no attack has yet taken place.
The U.S. was convinced that Israel would strike Iran because of what appeared to be clear messages regarding such a move. But in retrospect, Indyk said, it appeared that Prime Minister Binyamin Netanyahu and Defense Minister Ehud Barak were bluffing, in the hope of pushing the U.S. to take more aggressive action. That impression, he said, is now impacting the administration's consideration of the current statements by Israeli officials that an attack may be inevitable.
Indyk added that Iran was most definitely not just Israel's problem. "The attitude of President Obama to Iran's nuclear advancement is much different than previous presidents'," Indyk said. "This issue goes beyond Israel, he said, because it is likely to "burst a dam of development of nuclear weapons development in the Middle East."
At least two countries – Egypt and Saudi Arabia – are said to be interested in nuclear programs. Obama, said Indyk, wants to prevent Iran from arming with nuclear weapons in order to keep such weapons out of the Middle East altogether. If Iran does acquire nuclear weapons, there would be little to stop a Mideast nuclear arms race – something Obama is keen to prevent, Indyk said.